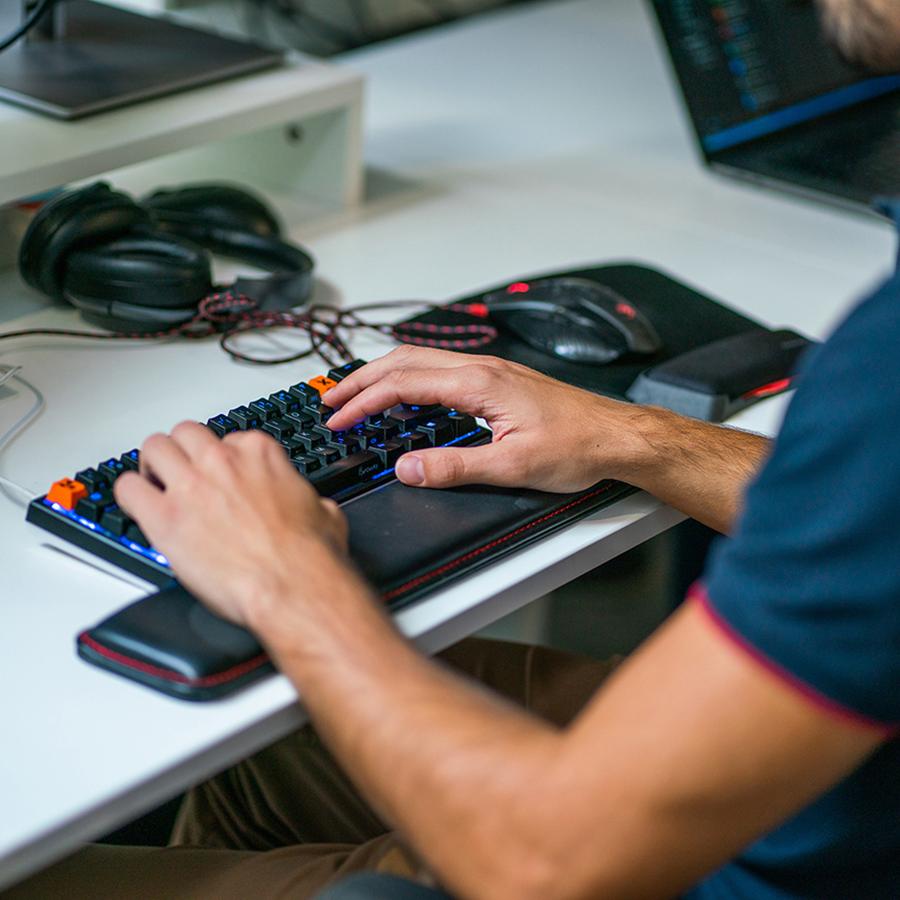 Across the world, around 200 countries celebrate Safe Internet Day, dedicated to making the online space a better place for children and young adults. We can proudly say that this European initiative lived to see its 19th edition and bring organizations, private companies, policymakers, NGO´s, parents, teachers, and kids together to establish what should be done to keep them safe online.
It´s no news that the digital environment conquered the young population who now rely so much on mobiles phones, tablets or computers to play, socialize and learn. While according to the Safe Internet forum, younger children tended to use digital technology less often than older respondents, each of them is exposed to similar threats lurking online.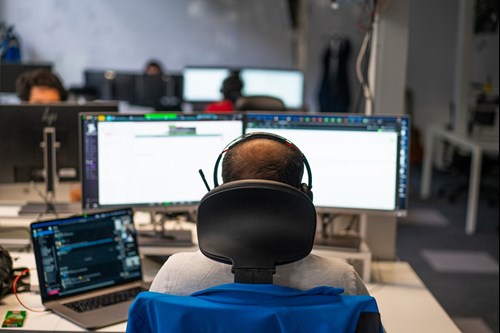 Dangers to look out for:
Inappropriate content: online search or streaming pages can lead children to stumble upon inappropriate content, be that either violent or adult content. Games present equal challenges where the age ratings will be a good indicator of whether a game is suitable or not.
Online scams​: children are more vulnerable to common scams like claiming winners or offering promotions. Unsupervised they would more likely fall for these attempts.
Downloading malware: downloading links from messages, email or simply apps and games extensions can introduce malicious software on a device. These can steal personal information and do other harmful actions on a device.
Loss of money: when payment details are linked to devices, children can easily or accidentally make purchases online especially for upgrading their online games through in-app purchases. This problem can simply be solved by putting in place some parental controls supported by apps.
Cyberbullying: means placing an offensive or hurtful public message, image or statement on a social network site or another public forum where that content can be viewed and/or repeated by other people. This behaviour can have a severe impact on children's confidence, self-esteem and mental health.
Cyber predators: Using chat rooms, multi-player game setup, or social media opens opportunities for cyber predators to find young children and engage with them while pretending to be their age. The major challenge is getting kids to understand how people can pretend to be anyone they want in the virtual world and be a different person in real life.
Posting private information: Unwanted information posted online can severely damage a child´s reputation for the long term. Often teenagers would engage in more intimate conversations or send private pictures to someone they like, without thinking about repercussions. Once shared these messages and pictures can be posted throughout social media, causing embarrassment, discrimination shame that can impact the future and self-confidence of a young person for a long time.
How to protect your kids online?
The earlier you start these talks the better. Foster open communication and explain why they can't access something instead of just blocking it. This will help them make the right decision in the future. ​
Create together a list of rules and expectations, they will follow them better if they are part of the process. ​
Define the times when they can go online and for how long they can stay.​
Talk about the types of websites and/or games they can access and why they are or are not appropriate.​
What can be purchased online and by whom, to include in-game purchases.​
Define who they should report problems to, such as strange pop-ups, scary websites, or if someone online is being creepy or a bully.​
Underline that they should treat others online as they would want to be treated themselves.​
Explain how people online may not be who they claim to be, and not all information is accurate or truthful.​
Speak about what information they can share and with whom. Children often do not realize what they post is permanent and public, or that their friends may share their secrets with the world.
What responsibility do we have?
When it comes to our family's safety, there is hardly room for negotiations. We´ll do the best we can to protect the ones we love, especially if they are vulnerable, like children or teenagers.
Everybody has a role to play in achieving the mission to create a safer internet for the young ones. Organizations can take their share by creating positive online content for kids that is age-appropriate and covering diversity topics. Organizations such as the Safe internet Center or Inhope are there to support the community with means of educating and reporting. As for us, we can contribute by learning more about these threats, sharing our knowledge with other adults in our community and patiently supporting both children around us.
For more information about safe internet day, you can access the Portuguese Chapter.