What do we do?
With the scale of the leader and the mindset of a challenger, we lead betting and gaming into the future. We are more than 500 people creating innovative, fun, and safe software engineering solutions for the betting industry.
As part of the Flutter Entertainment Group, a FTSE 100 company with 21.500 people, and a member of the API Billionaires Club, we have more than 100 markets, over £7.7 billion in annual revenues, over 10.6 m average monthly users, and more than 147000 operations per second…And despite this, we still do it in our bold way.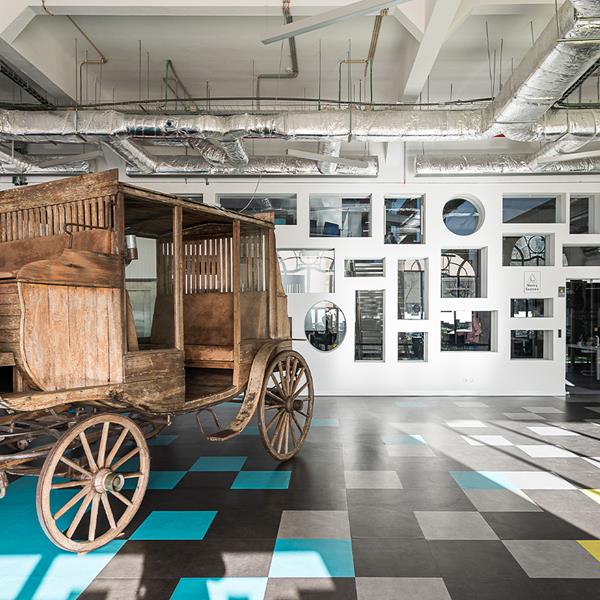 How do we do it?
Always questioning, always inventing, always developing – both ourselves and our technology. We pursue excellence through a continuous learning philosophy. We're constantly exploring new technologies, languages, and frameworks to go beyond our own limits.
We work by Agile-oriented methodologies where flexibility, autonomy, and the freedom to do your best are always encouraged.
We care about people. Diversity and inclusion play an important role in our organisational culture, and so do working-life balance benefits.
A nap room. Video games. An organic garden. An auditorium for more than 300 people. It's not just a workplace, it's a growth place, which is constantly named as the best place to work in Portugal.
Above all, we do it together. A strong and shared working culture, based on authentic values is what makes us more than a job…a way of being.
Why are we doing it? 
For ourselves. Growing – individually and as a team – is the most exciting part of all.
For our customers. Understanding their needs and exploring the best tech solutions to face them is a thrilling game.
For our industry. Creating powerful software, which is capable of making an impact in the way we experience and live entertainment is what moves us.
For our world. Because we can always make it better.
How did we get here?
Blip was created in Porto, in 2009. In 2012, we became part of the Betfair Group, based in London. Then, in early 2016, Betfair joined Paddy Power, to become one of the largest and fastest-growing online betting and gaming operators in the world. In 2020, the company merged with the Stars Group.
Today we are part of the Flutter Entertainment Group. This was a coming together of betting and gaming companies who never stopped creating new and exciting ways to experience entertainment.
Our History
You can see some of our standout moments here. 
1988
Paddy Power opens its first 42 shops across Ireland 
1993
Sportsbet launches in Australia 
2000
Betfair Exchange launches | Paddy Power launches its first website 
2001
Betfair becomes the first betting operator to launch "In Play" betting 
2002
Betfair acquires Flutter 
2003
Paddy Power Games & Casino launches 
2006
Paddy Power Games & Casino launches
2006
Sky Bet acquires Total Bet, UK Betting, Sporting Life & Oddschecker 
2009
Blip was founded | Fanduel launches in the US | Paddy Power acquires Sportsbet 
2010
Paddy Power becomes the first betting company to launch a mobile app 
2011
Betfair floated on the London Stock Exchange 
2012
Blip was acquired by Betfair | Betfair becomes the first operator to launch "Cash Out" on a Sportsbook 
2016
Paddy Power and Betfair merge to become PPB | Sky Betting & Gaming listed in the "Top 100 Companies" 
2018
The Stars Group acquires Sky Betting and Gaming 
2019
PPB trades under the new name: Flutter Entertainment plc 
2020
Flutter and The Stars Group merge creating the biggest sports betting and gaming company globally 
2022
Flutter acquires Tombola and Sisal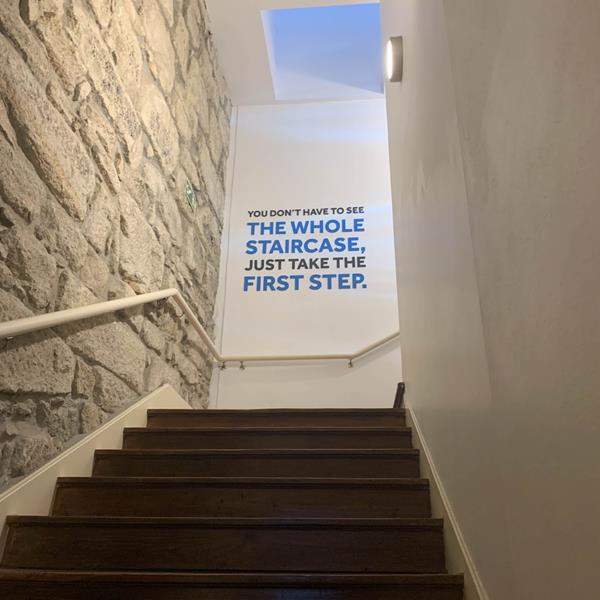 Our Purpose and Values
Blip it's not a job. It's a way of being. It's the promise that every new day brings the thrill of pushing boundaries and trying new things. We're passionate about technology and growth.
We're moved by the excitement of knowing that, together, we can change the way people experience the world of entertainment.
Java, JavaScript, Go, Python, Perl, Scala
Betfair Cougar, Node.js, RxJS, Redux, ReactJS, Spring
Apache Kafka, Jetty, Apache ZooKeeper
MySQL, Oracle, Apache HBase, Apache Hadoop, SQL Server, AWS RedShift, AWS EMR, ElasticSearch
OpenStack , Linux, Windows, AWS
GitLab, Chef, Ansible, Artifactory, Jenkins, ThoughtWorks Go, Confluence, Sonar, Splunk, Perforce, FitNesse
OpenTSDB, OpenTSPS, Riemann, Zenoss, PagerDuty, Nagios, Sensu
Prolexic, Akamai, Cloudflare, Qualys
Tableau, QlikView, Talend, KNIME
Culture
So…It's not a job. It's a way of being and it all starts here.  Are you in?
Working Here