Where do you fit in?
Blip is a whole universe of opportunities in the IT world. You can boost your career in technology with a wide range of technical options, such as Networks and Infrastructure, Security, Development, Design, Strategy, or Leadership. It's up to you!
Find out if you're one of our missing pieces!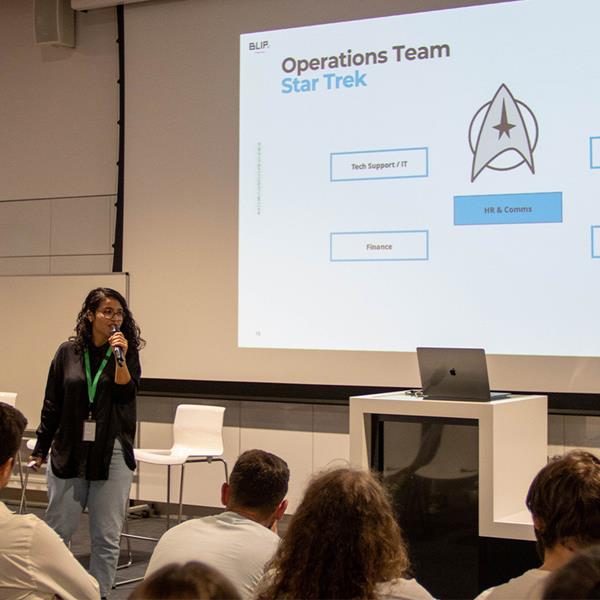 Leadership & Strategy Roles
Our Strategy and Leadership teams provide strategic thinking around the groundbreaking technologies that drive the betting and gaming industry.
View more about Technology Leadership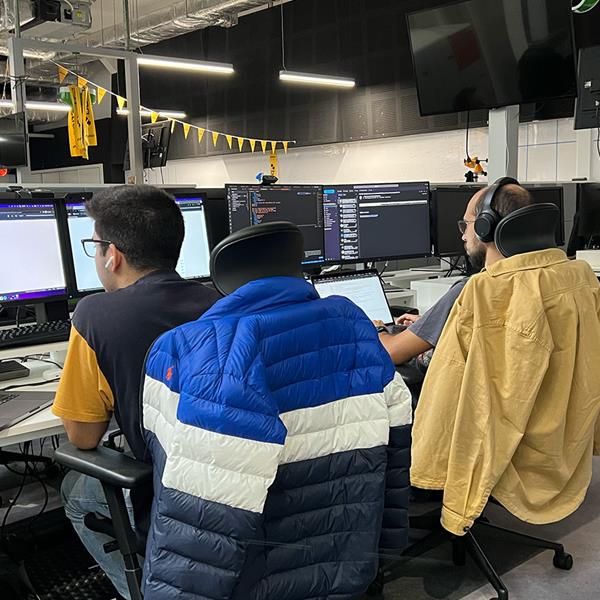 Technical Roles
Our Technical Team designs and engineers the best sports betting and gaming websites, mobile apps, and retail systems for millions of customers across the globe.
View more about Technology Technical Roles