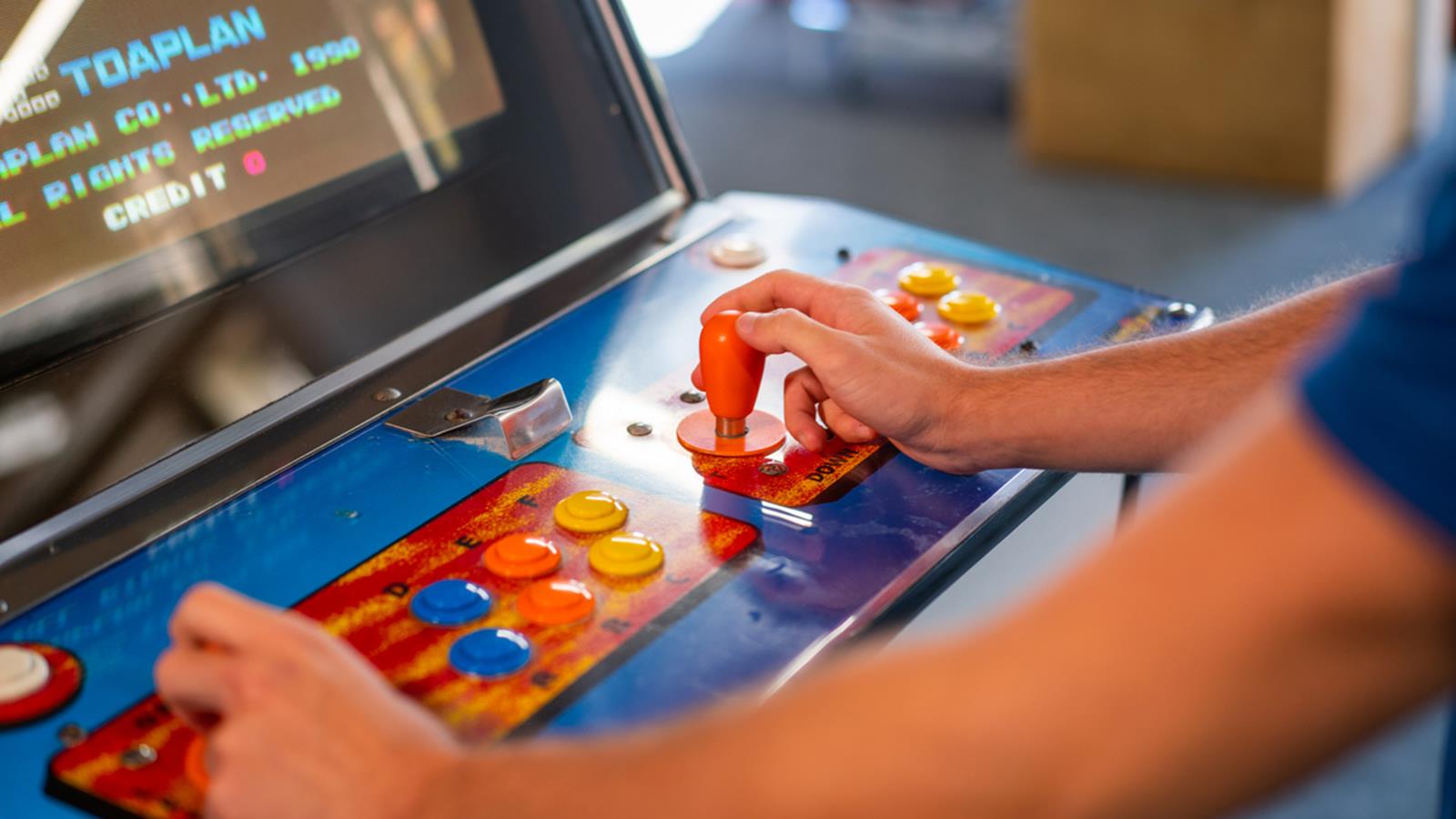 You're unique. And so does your Blip's benefits package.
Like us, our benefits packages are adaptable: you can choose the perks that suit your lifestyle, including everything from health insurance to a share save scheme.

Company Bonus

Health Insurance for Employee + Household

Up to 30 days of Annual Leave

Innovative Parental Policy

Work abroad for up to 20 days

2 Social Responsibility Days / Year

Flutter Group shares at a 25% discount

Meal Allowance

Flexible Ways of Working

Home Office Allowance
Mobile Allowance Phone + Data

Employee Referral Programme

Work recognition scheme
Employee Assistance Programme

Flexible Benefits Platform

Partnerships / Discounts

Choose your Operating System

Own Your Laptop after 3 years of the contract

Learning & Development tools and programmes

Opportunity to experience other areas of the business.

Agile / Scrum Methodologies

Team Building Budget

Baby Kit for new parents

Open 24/7
(exclusive for employees)

Free Food + Fully-equipped Kitchen

Free Car Parking

In house masseuse

Bring your bike to work
(parking spaces + showers)

Library and reading area

Nap Room

One-person pods for focus time

Stand-up desks

Entertainment
Video games, pool, table tennis, foosball, board games, musical instruments
Rooftop with Barbecue
And Biological Vegetable-garden