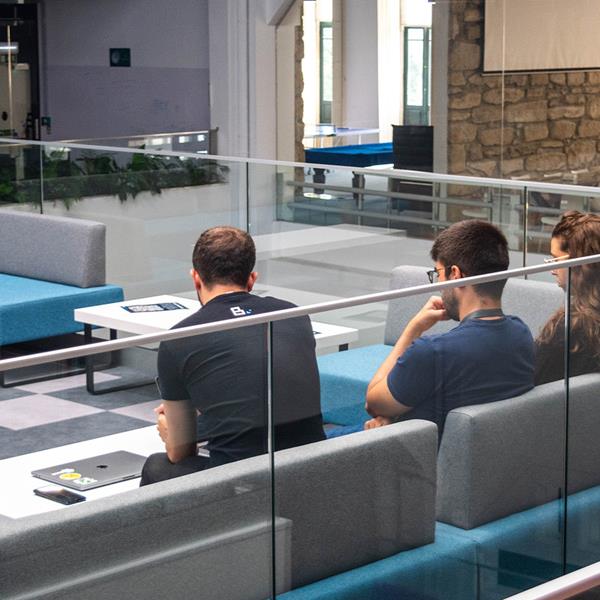 This is how we do it. And what about you?
Flexibility is the foundation of our new ways of working. Although we have a strong and shared culture, we want you to feel empowered to work in a way that fits your uniqueness. At Blip, you have the freedom to do your best with a greater choice in when, where, and how to work.
Choose your way of working
Work from Home (Remote)
For the big fans of remote jobs, this is the right option. Expected attendance: once every three months.
Work at the Office
For those who want to fully embrace our office experience. Expected attendance: 3 to 5 times a week.
Hybrid Work
For those who value the best of both worlds, hybrid work is the best. Expected attendance: 1 or 2 times a week.
All the 3 options have their own financial support, which we are happy to talk to you about.