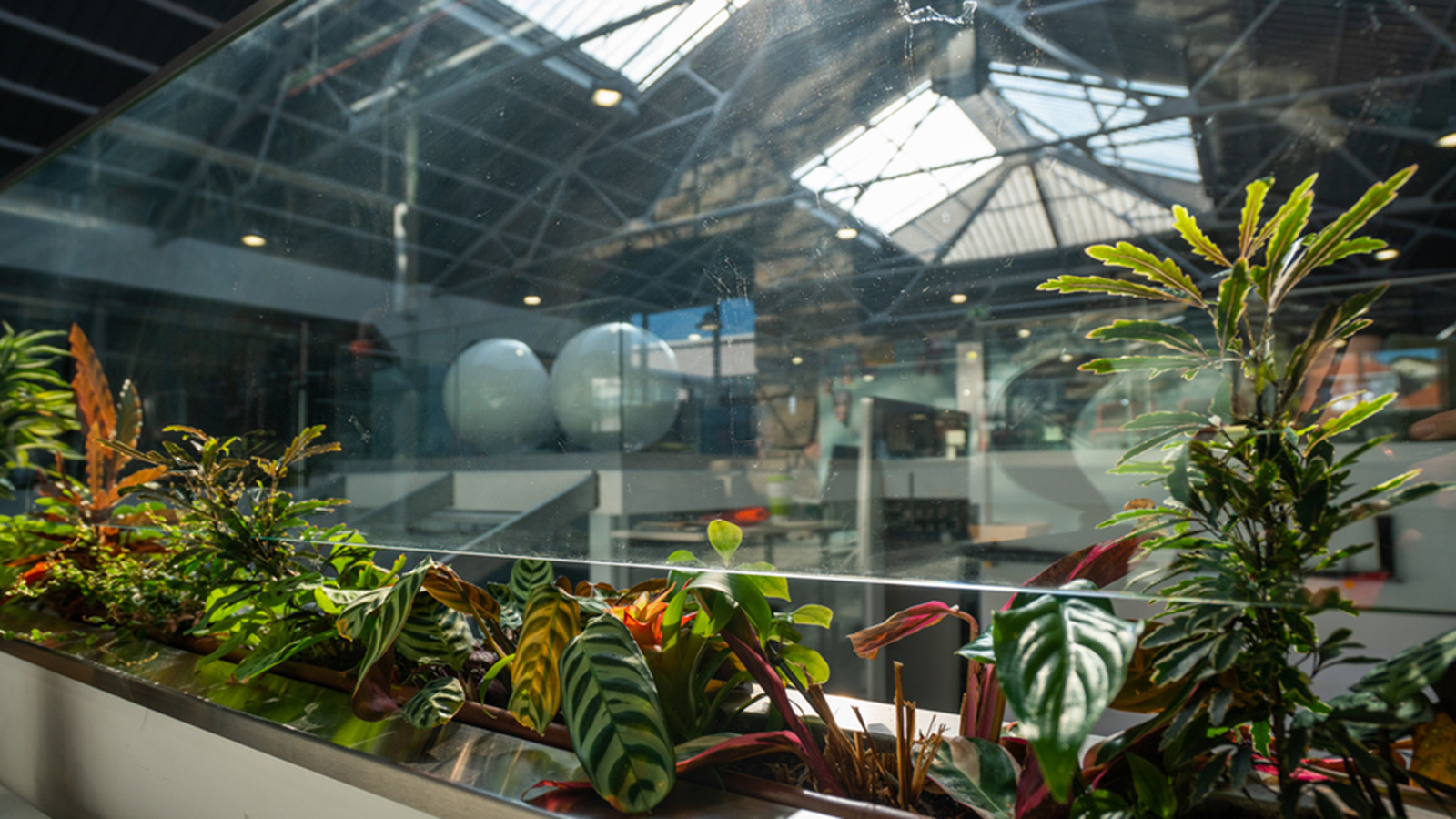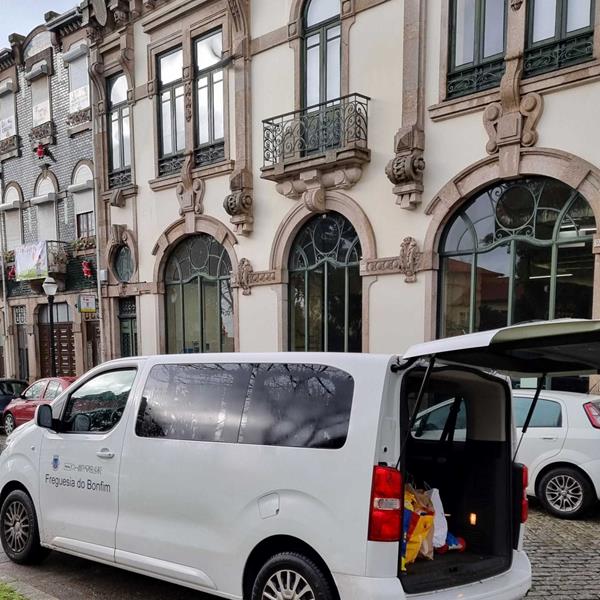 We're creating impact – CSR & Sustainability
Being part of a global international group gives us a different scope to create a better world from within our company. Our Positive Impact Plan is part of an ongoing commitment to positively impact communities, markets, and, on a wider scale, the environment.
With a global approach, while maintaining local connections, this plan gives us access to the insights, skills, and capabilities of the wider Group to develop local initiatives related to three key areas – our customers, our colleagues, and our communities. It also includes concrete efforts for a sustainable path in the reduction of our environmental footprint.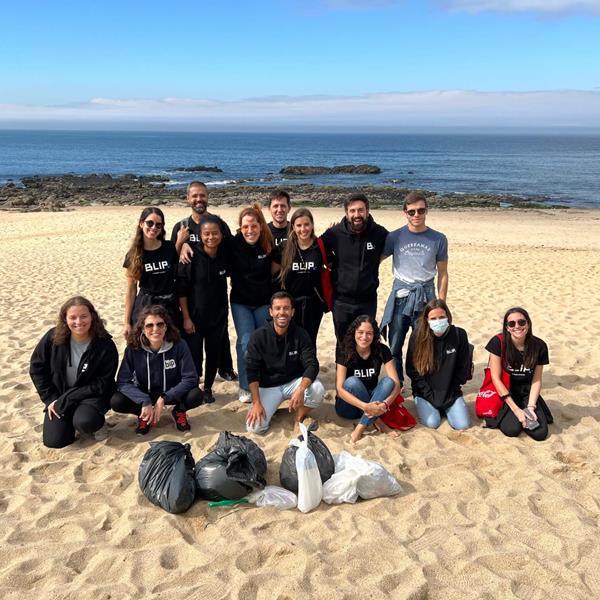 We stand for Sustainability
Change begins inside. Blip Green is an internal sustainability committee, created in 2021 by company employees. This program aims to promote environmental awareness with actions and initiatives inside Blip's community.
This committee plays a fundamental role in:
Monitoring the company's strategy guidelines in this area and leading the transformation into more sustainable internal procedures
Promoting a working culture based on the optimization of resources and environmentally responsible behaviours
Advising the company's leadership on all aspects related to this matter
Carrying out actions for employees and the community around sustainable practices