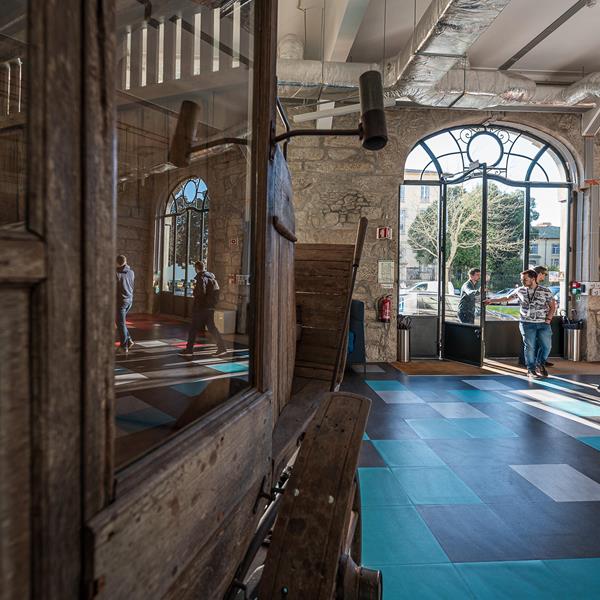 THE PIXEL'S NOT YOU, IT'S NOT US. IT'S US BOTH.
It's an amazing experience working at Blip. Creating the new. Reinventing the rules. And delivering the most inventive sports betting websites, mobile apps and retail systems for 14 million customers around the globe.
We bring people together. We are gathered around the common goal of making the world of entertainment a better, safe and fun place and then communicate in formal and informal ways in a diverse and inclusive work environment. We do it by adapting ourselves to everyone's needs and purposes while helping everyone fit into our culture adding value to the business in their own unique way.
Agile practices. Bespoke technology. And an international team of almost 400 people who are as inspired by bold new ideas as you are.
It's not a job. It's a way of being and it all starts here.
Find your place
100
raising the bar in over 100 countries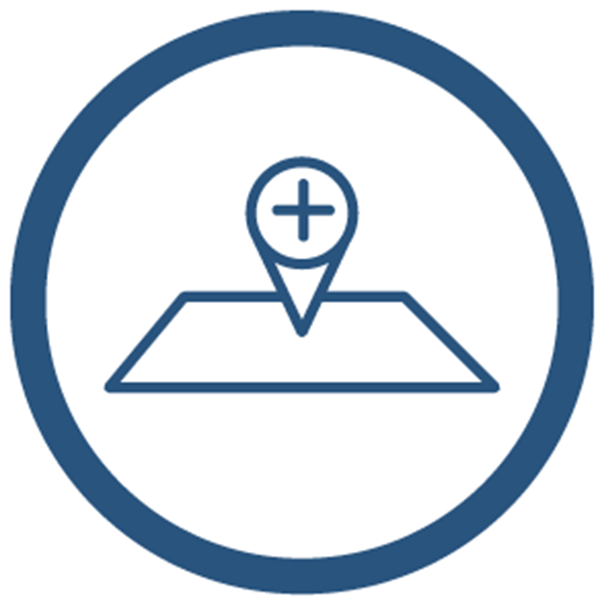 20
20 Offices around the globe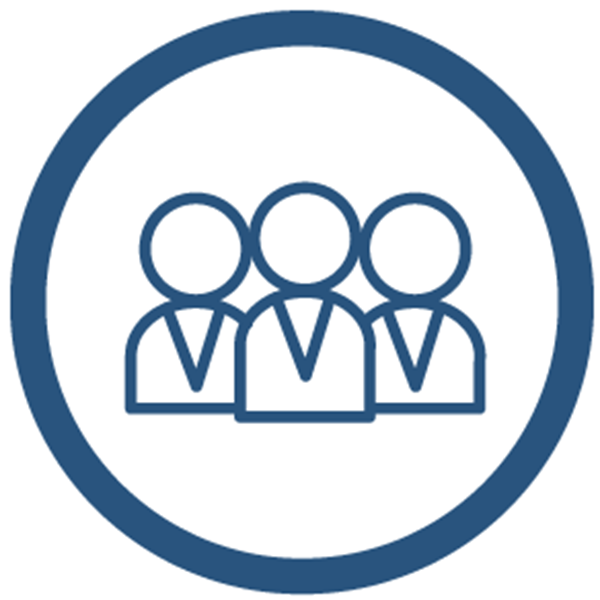 14.000
More than 14.000 colleagues across five continents
135M
online transactions processed every 24 hours
100.000
live events streamed every year
2.5TB
daily log data output
WHAT DO OUR COLLEAGUES THINK?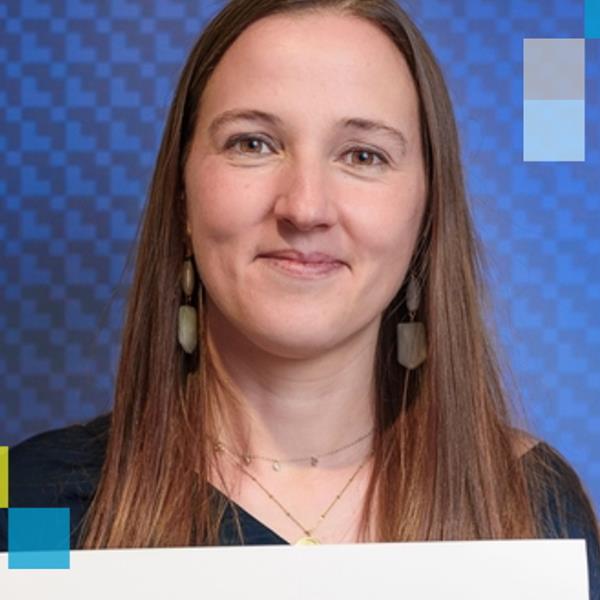 "Adaptable, relaxed working environment which encourages personal and professional balance. Blip offers creative learning experiences with autonomous freedom. As Project Manager I'm challenged and inspired on a daily basis to achieve my goals and develop my skills in a supportive setting."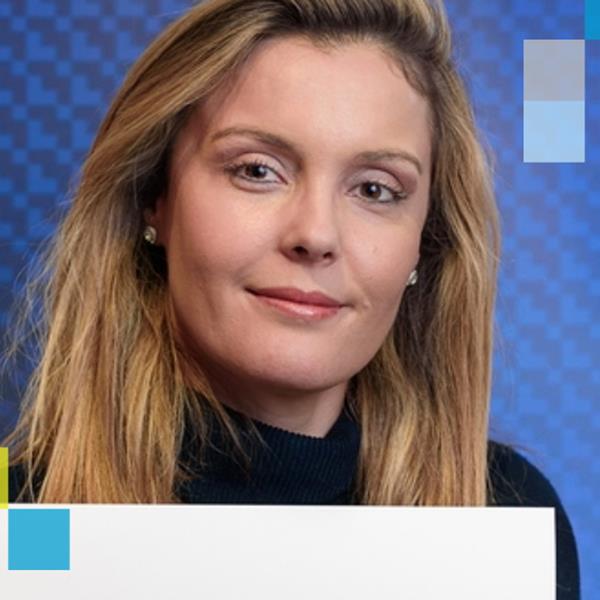 "At Blip, I get to work with very talented teams that promote collaboration with a very enthusiastic work environment. We have a good work-life balance and the opportunity to work with amazing people from different cultures! We serve millions of customers with our products worldwide and we face new and exciting challenges every day, turning them into opportunities to learn and improve. There's a true appreciation that connects the team's efforts back to a grand vision and mission that builds a strong company culture."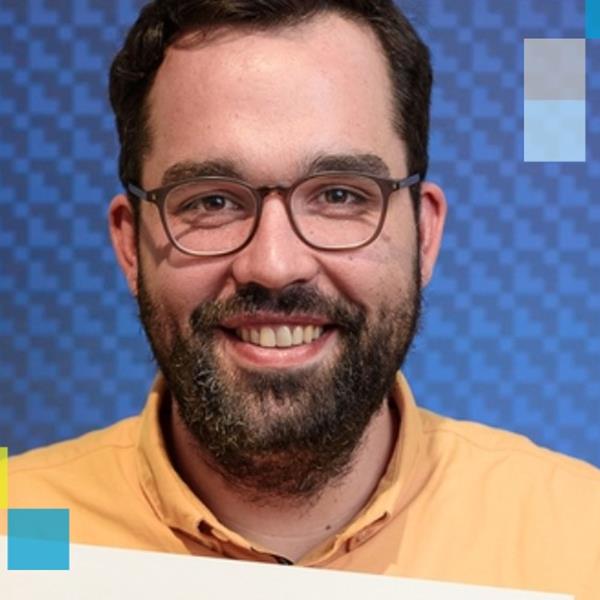 "In Blip I could find a true a sense of purpose and how to be challenged everyday with an infinite mentality that makes me want to focus in the technology and the people I work with. At Blip I'm proud to say I work on my second home."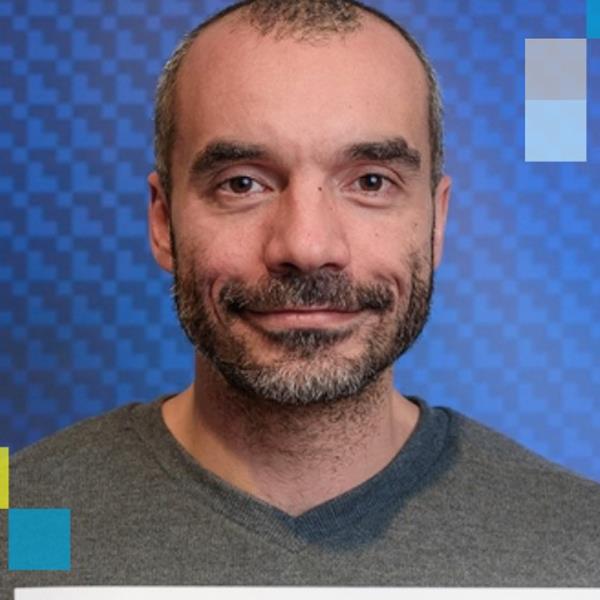 "Where ambitious, intellectually challenging, highly collaborative work meets relaxed, friendly and thoughtful environment that fosters the best in us."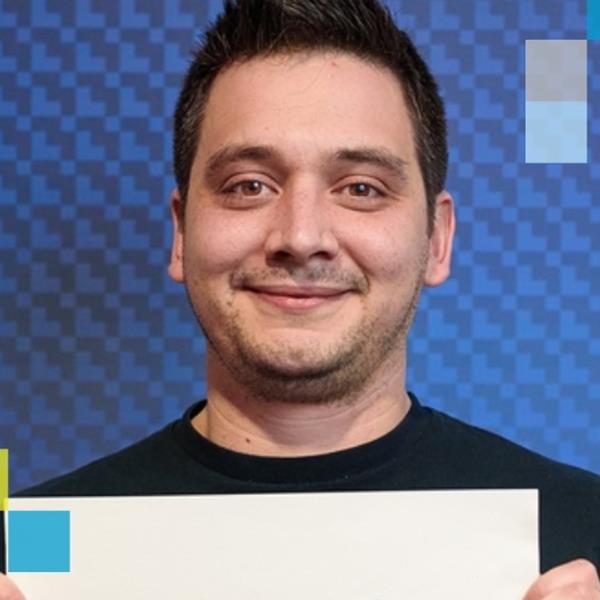 "Work at Blip is a huge pleasure: it allowed me to grow up as a professional, since Blip allowed me to participate in several projects, with different roles, such as Tests Automation, Back-End developer and Front-End developer.On all of those projects, I've always felt that I was not alone because share ideas and doubts between co-workers are part of company culture.Another thing that makes me truly happy on Blip is the work-life balance that I've achieved."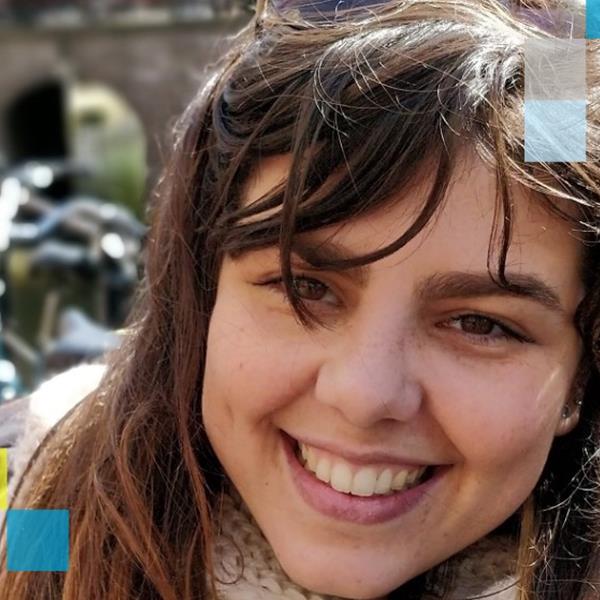 "At Blip we strive for the quality of delivery. We always have this in mind in our development, delivery and integration process, as well as in the planning of our daily work. We allocate work time to continuous improvement, which gives us the opportunity to explore the best practices and learn constantly. In addition to all technical and procedural part of development, I feel that my personal development is always considered, having an individual growth plan according to my needs and aspirations"