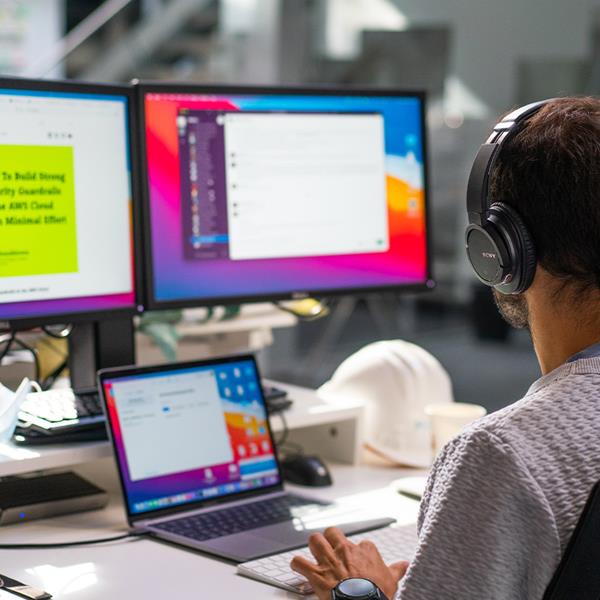 Blip, the scale of a leader, the mindset of a challenger.
Based in Porto, Blip is a top-of-the-edge Portuguese IT company, focused on software engineering solutions for sports betting and gaming.
As part of the Flutter Entertainment group, we are an essential piece of the business, delivering safe and entertaining websites, mobile apps, and retail systems for over 10.6 million monthly customers around the globe. Founded in 2009, we already are more than 600. The best part? We keep growing!
Know more about Blip
Working at Blip — you'll fit here.
Either you are the night owl who loves to work from home or the early bird who never misses lunchtime at the office, you'll fit here. Our working culture is more than just some job benefits, it empowers you to come as you are and find the perfect balance between your life and your working challenges.
Blip's Working Culture
One of the best IT companies in Portugal… They said it, not us.
We bet on people first. That's why employer branding and flexible practices are cornerstones of our working culture. Throughout the years, we won several awards and certifications that recognise our efforts to stand out as one of the top employers in the tech industry in Portugal. Here are some of the latest.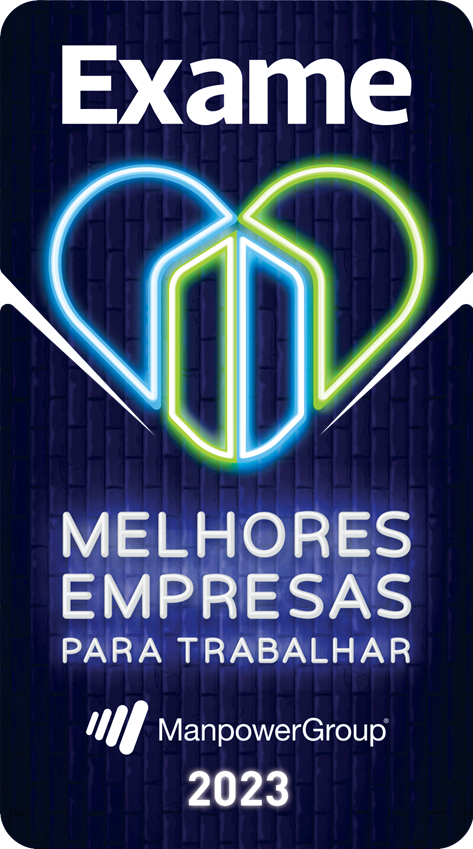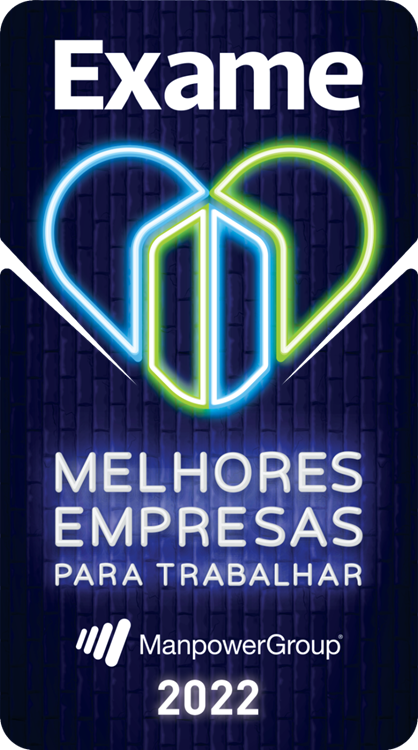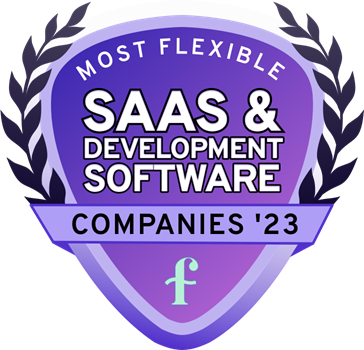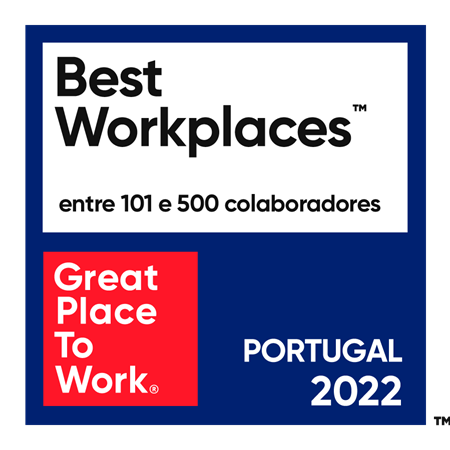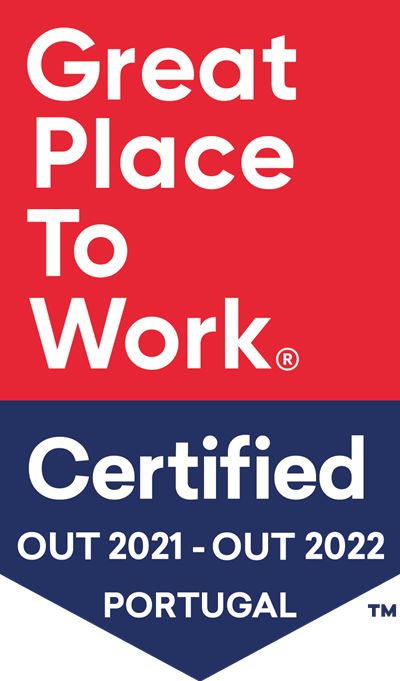 Where do you fit in?
Ready to change things up? Pick the team where you suit the best at Blip.