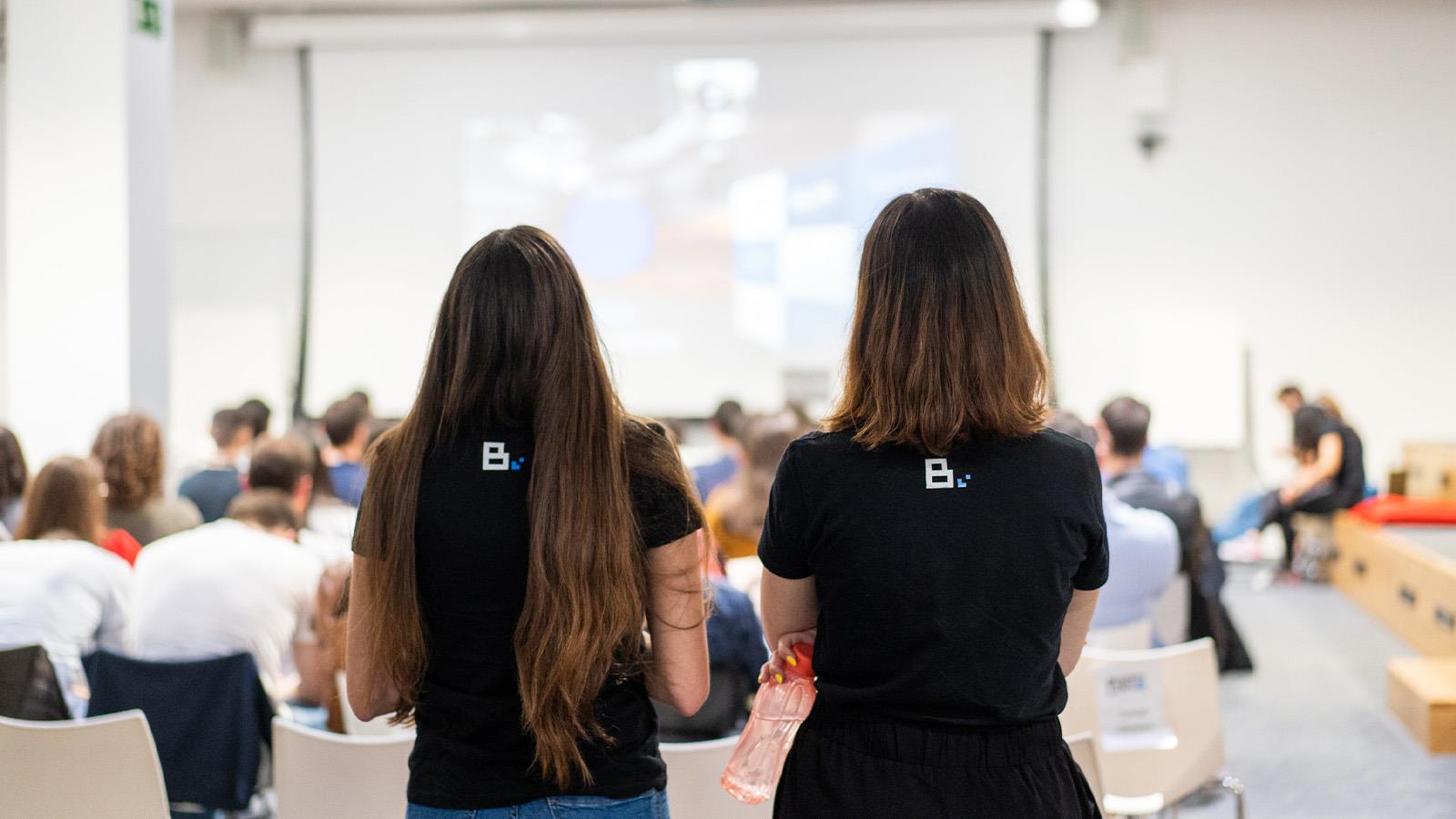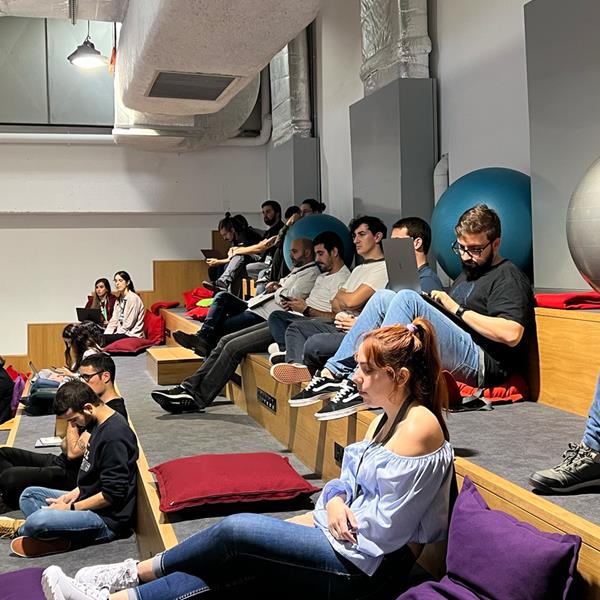 We believe in lifelong learning
At Blip, we're moved by curiosity and by the willingness to expand our knowledge. From day one, our learning philosophy gives you autonomy, guidance, and opportunities to boost your skills and master your knowledge.
Your learning path may take several roads: Specific Technical and Soft skills training, Management & Leadership bespoke programmes, Coaching & Mentoring, On-Going English classes, access to external Conferences, and eLearning Platforms such as Udemy for Business.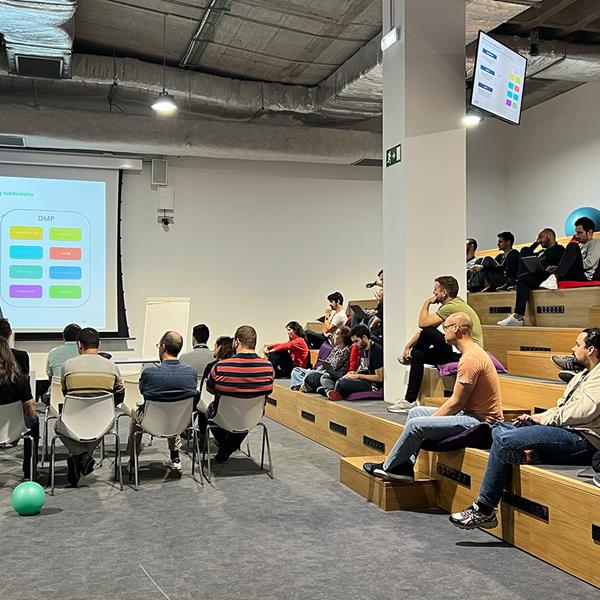 Self Development Fund
We grow when you grow. Because of that, the best investment we can make is in you. We give an annual allowance of 1,000€ for you to use in your professional and career development.
The Self Development Fund can be used in a wide range of learning tools, such as courses (online or presential), licenses and professional accreditations, certifications, books or magazines, role relevant conferences, among others.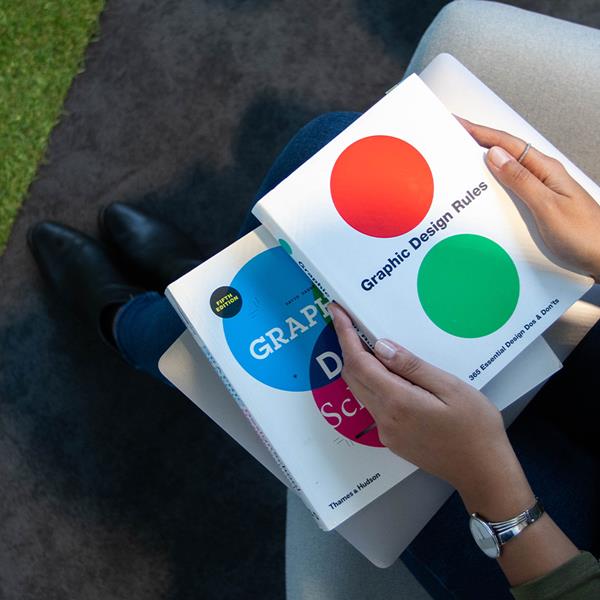 Make your own career path
It doesn't need to be straightforward: our international reach, together with a collaborative structure, allows you to choose from an extensive range of opportunities to boost your career at Blip. Being promoted to senior positions within your role or taking a sideways move, such as switching to different or managing roles, are some of the options.