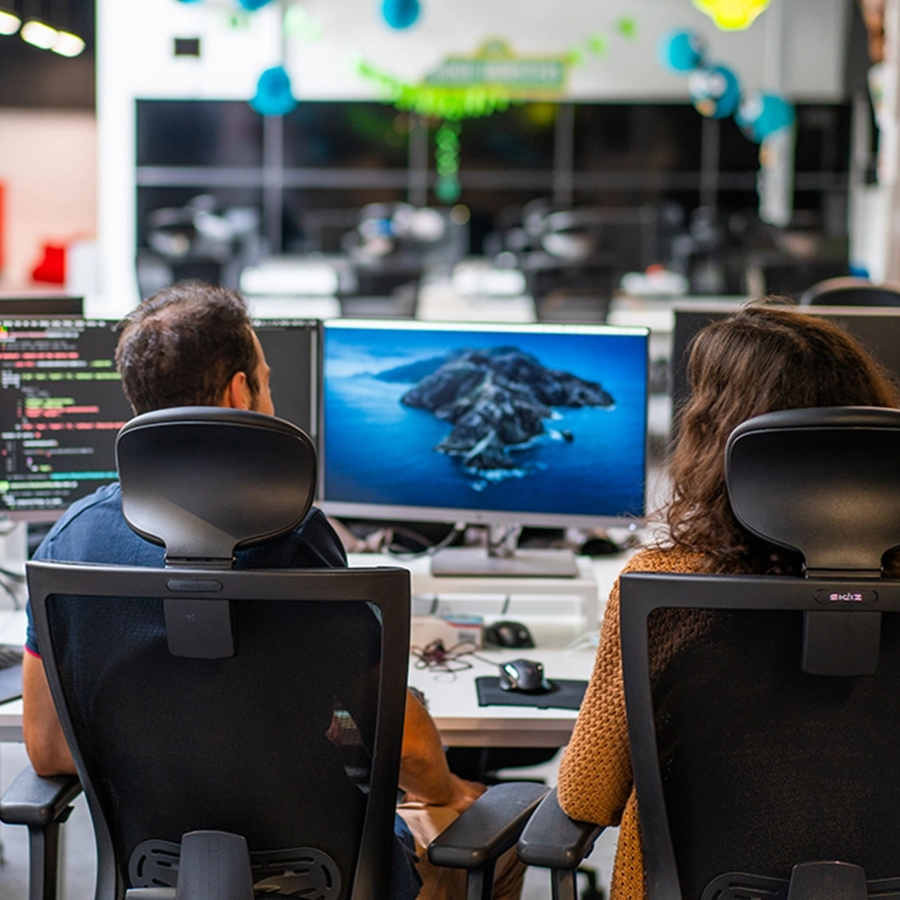 Think about a recent decision you've made. What was that decision based on? Your experience? Maybe. Your context? Sure thing. Data? Definitely!
At Blip we are no different. Just like you, our brands and platforms rely on a huge (really, it's insane) amount of data that is collected 24/7 with the goal of providing our customers with a better overall and personalized experience. In 2021, all our brands combined had an average of 4.5 million monthly players and while they see odds, lines, spreads, play-by-play updates, deposits, and withdrawals, we only see data, data, and data. Each game generates tens of millions of individual data points that must be collected, combined, understood, and acted on and this is what we do.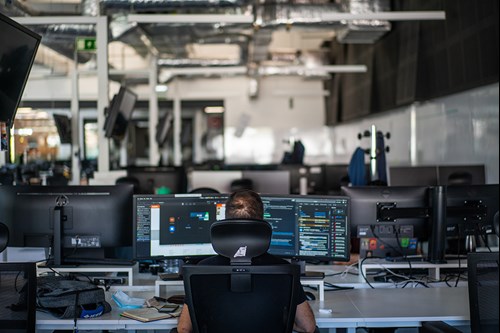 Our data teams
At Blip, we are creating two new teams to work alongside the US and UK teams. They will be focused on supporting our FanDuel brand by building automation tools to organize and model our data so that we can provide a common source of "truth" that will allow us to make decisions in a smarter and faster way. Moreover, these teams will also be responsible for our own Data warehouse, and they will work with the most recent technologies to optimize and improve it.
We'll be designing highly scalable and available systems capable of running hundreds of data pipelines at the same time, we'll be processing huge workloads using distributed data systems and we'll also use Kafka and Kinesis to process real-time streaming workloads with distributed event systems, but you know what's more important than all this? We'll be taking on a completely new challenge for Blip that will allow us to learn more each day and keep growing.