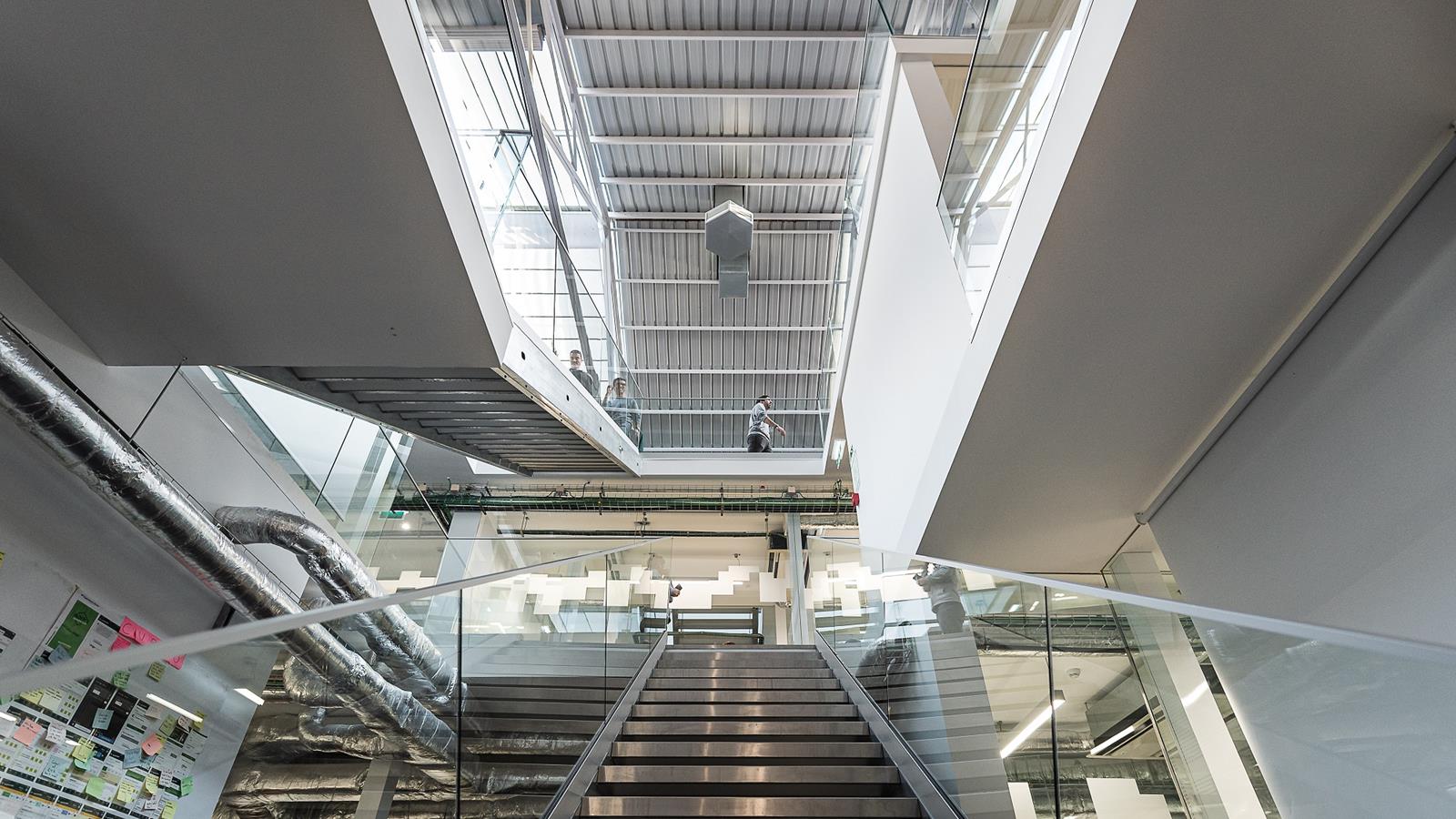 Your Rewards & Development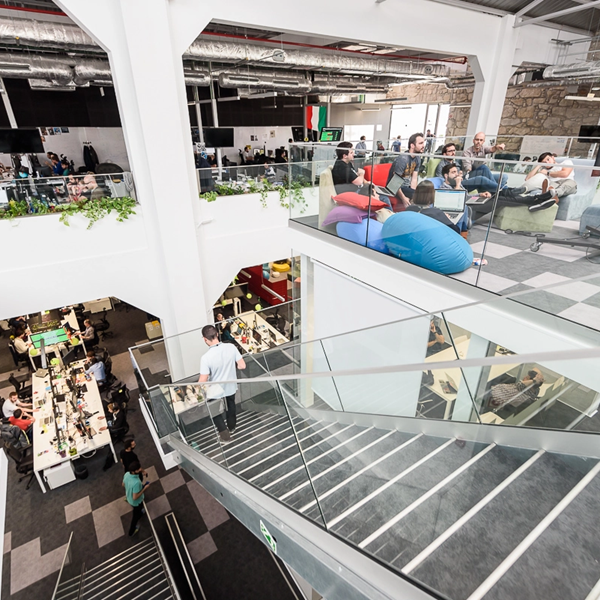 THEY'RE YOUR REWARDS. IT'S YOUR DEVELOPMENT. IT'S YOUR FUTURE. OWN IT.
Benefits
The passion of our people has helped us take the betting industry by storm. So, we think it's only fair that they enjoy some excellent rewards.
Like us, our benefits packages are adaptable. Along with enjoying a generous holiday entitlement and performance-related bonuses, our employees can choose the benefits that suit their lifestyle, including everything from health insurance to a share save scheme in which you can access the company's shares with special prices and benefits.
SOME OF OUR BRILLIANT PERKS
Probably some of the reasons Blip won the 'Best Company to Work for' in Portugal by Visão-Expresso Magazine.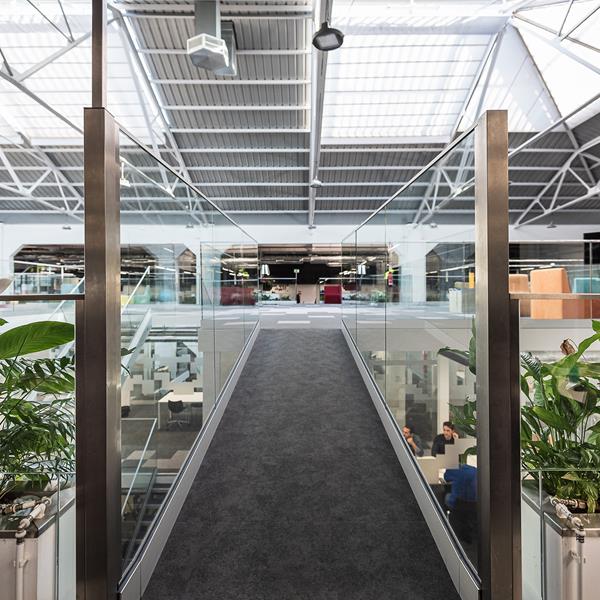 IT'S YOUR DEVELOPMENT – OWN IT.
Blip people like to take control of their own destiny. Our industry doesn't stand still, even for a second, which means new IT Jobs are opening for you all the time. There is no such thing as a one-track career at Blip. We'll empower you to succeed and take control of your own learning and career path.
Our learning philosophy puts you in the driving seat of your career by giving you the tools, guidance, and opportunities to be successful. Whether it's through on-the-job experience, e-learning (Udemy), exposure to specialists, or external courses. You just need to bring the drive, determination, and a strong vision for your future.
Everything you need to take your career to the next level will be at your fingertips
MORE DIRECTIONS TO GROW
We've got some of the biggest global brands, international reach, and truly collaborative teams. It all adds up to a career that can go anywhere you like. As well as being promoted to more senior positions within your role, there are loads of opportunities to take a sideways move, including switching from an individual contributor to a manager role.
The possibilities really are endless.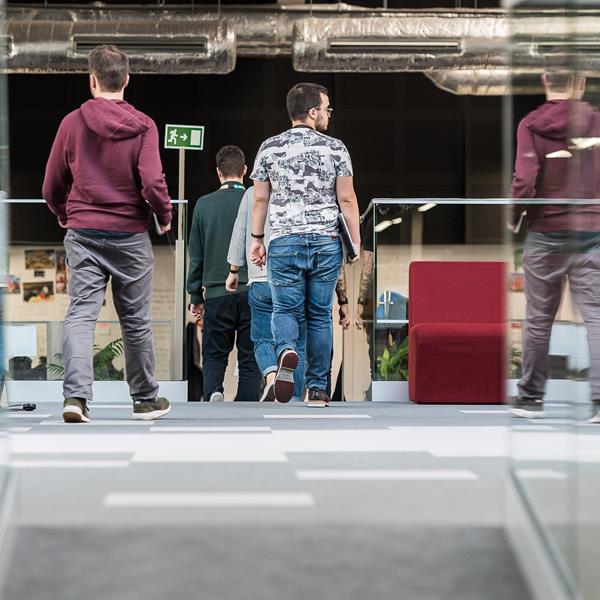 LEARNING AT BLIP
As innovators and disrupters, we are changing the world of work. Our curiosity is what drives us. We're openly curious.
Ready for the next challenge, we are just-in-time learners who adapt at a moment's notice with skill and precision.
Udemy is our tool of choice for learning the skills we need in a flash and is available to staff anytime, anywhere.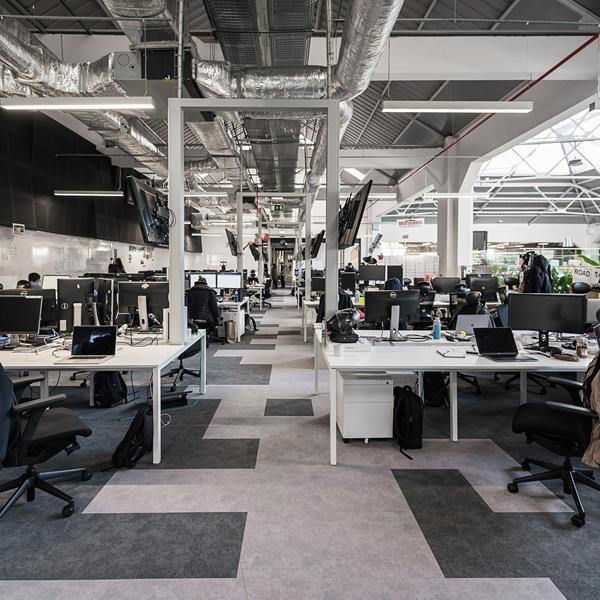 OUR OFFICE
THE COOLEST OFFICE IN PORTO? (PORTUGAL? THE WORLD?)
Video games
Lots of meeting rooms and couches for huddles
Scooters
Writable surfaces in almost every wall and meeting room table
Foosball table
Great desks with dual monitors and dock for your laptop
Pool table
Stand-up desks
Table tennis
One person pods for focus time
With all of that, no wonder we won the Best Place to Work in 2017, 1028 and 2019 by the Visão-Expresso Magazine. In 2021 we won the 1st place in the Large Companies ranking and, in 2022, the 2nd place in the same category!