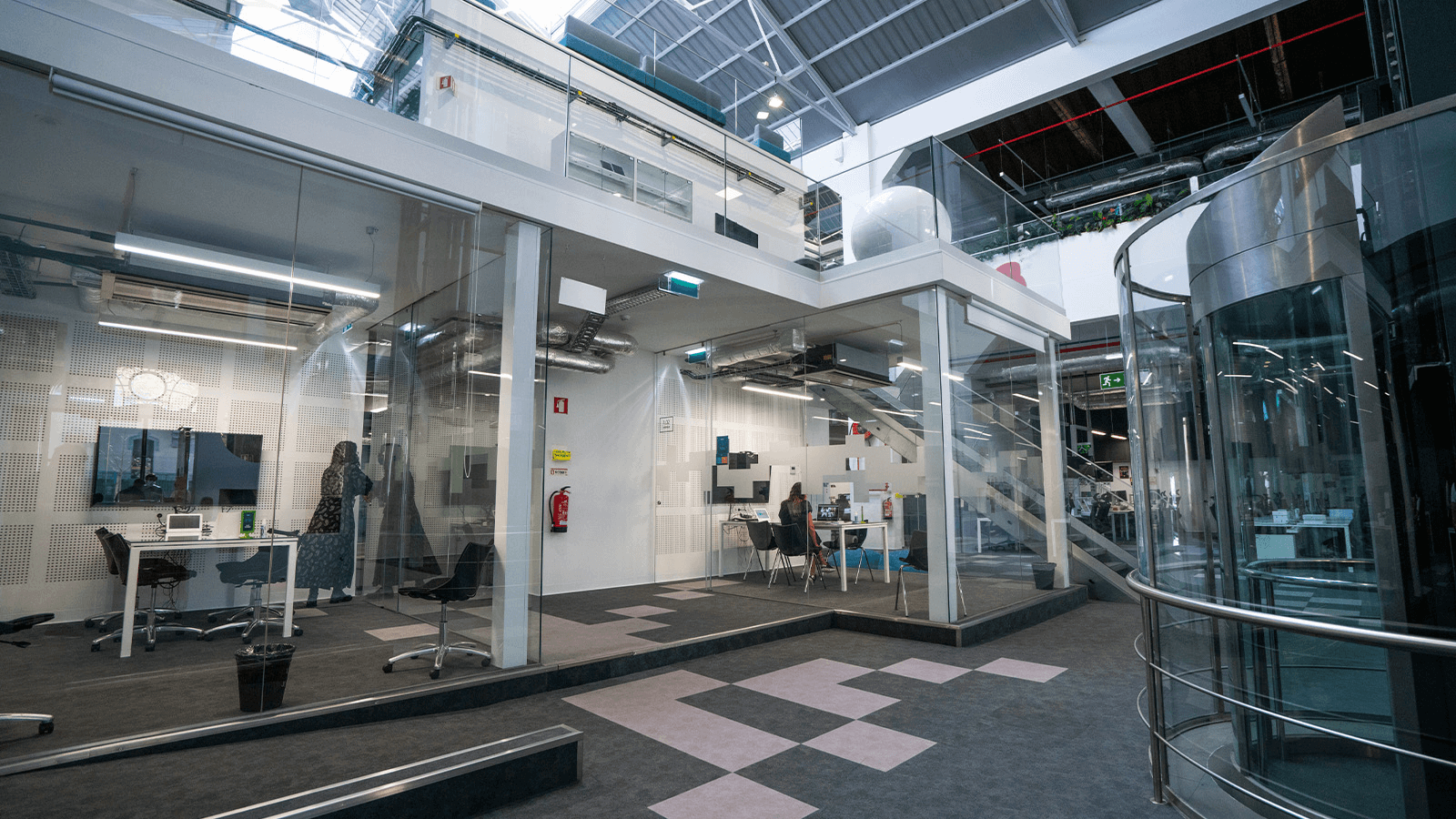 Which job role fits you best?
Creating safe and fun software for sports betting and gaming it's what we do.
But the way we do it is what makes us one of the top options when it comes to choosing the best place to boost your IT career. Our Agile-oriented mindset, together with the most exciting technology and a team of 500 bold and inspiring people, will drive your star-quality skills to another level.
Showing 0 of 28 matching jobs
Working at Blip — you'll fit here.
Either you are the night owl who loves to work from home or the early bird who never misses lunchtime at the office, you'll fit here. Our working culture is more than just some job benefits, it empowers you to come as you are and find the perfect balance between your life and your working challenges. 
Blip's Working Culture