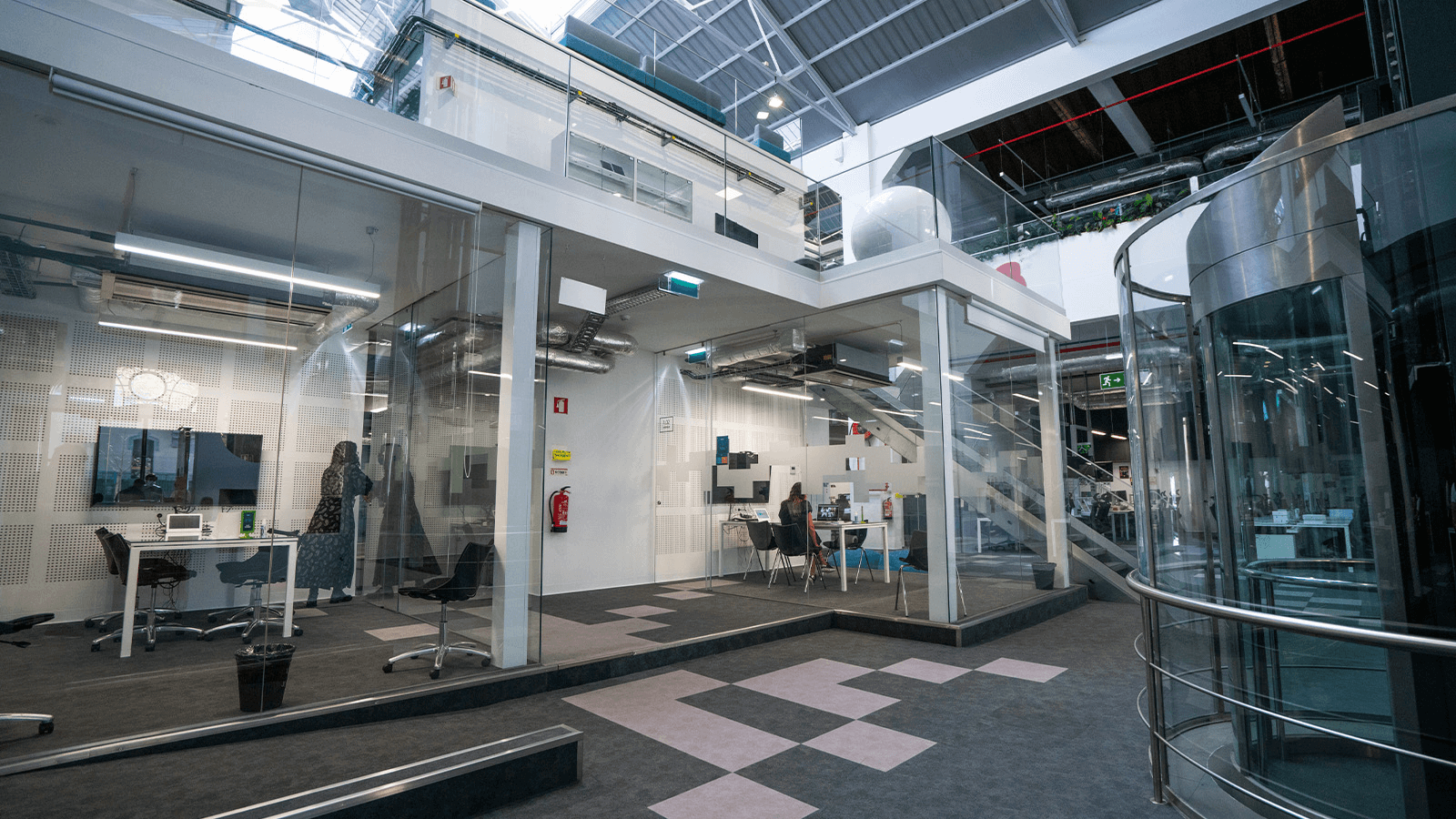 Which job role fits you best?
Creating safe and fun software for sports betting and gaming is what we do.
But the way we do it is what makes us one of the top options when it comes to choosing the best place to boost your IT career. Our Agile-oriented mindset, together with the most exciting technology and a team of 500 bold and inspiring people, will drive your star-quality skills to another level.
Showing 1 to 6 of 17 matching jobs