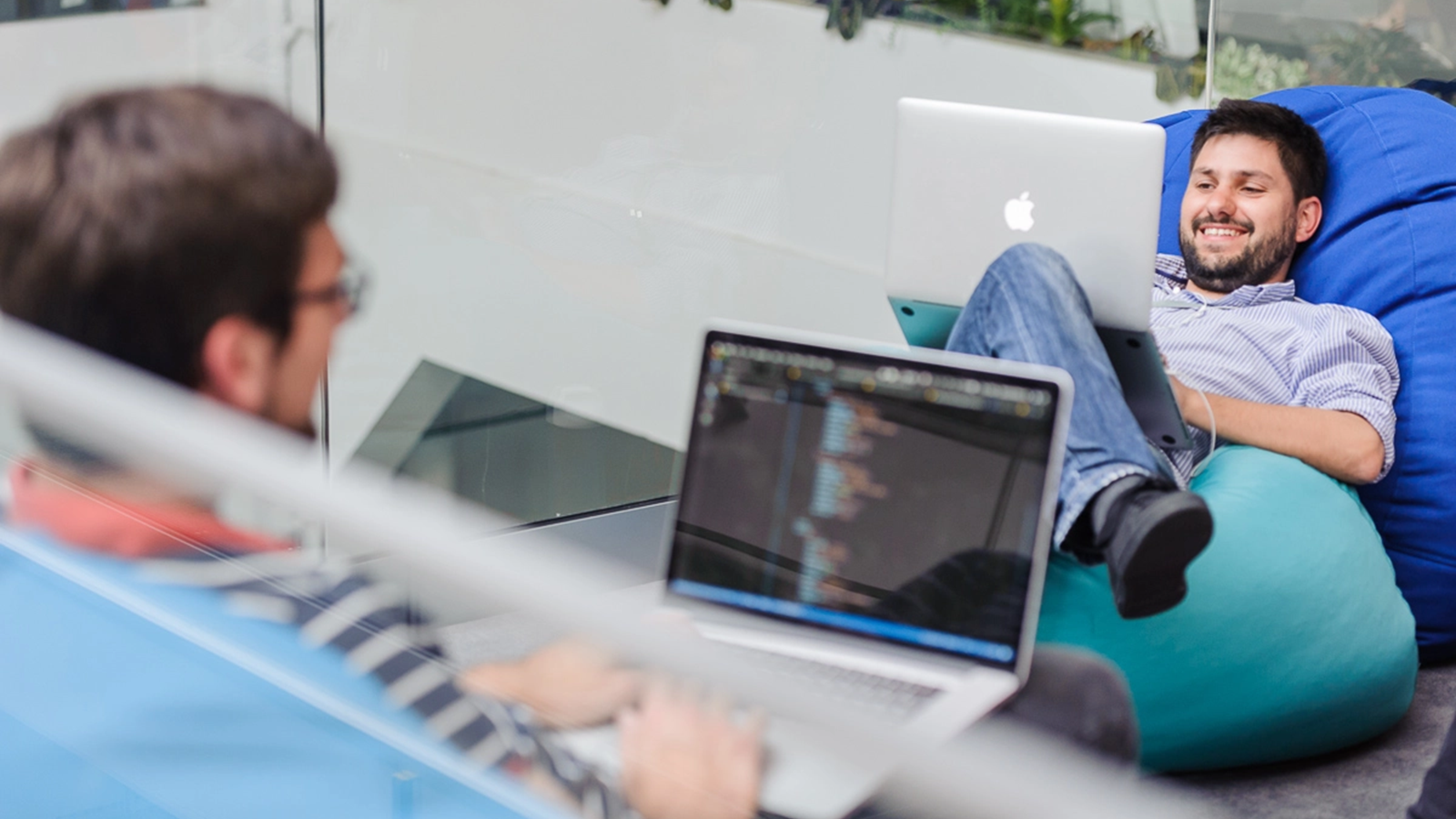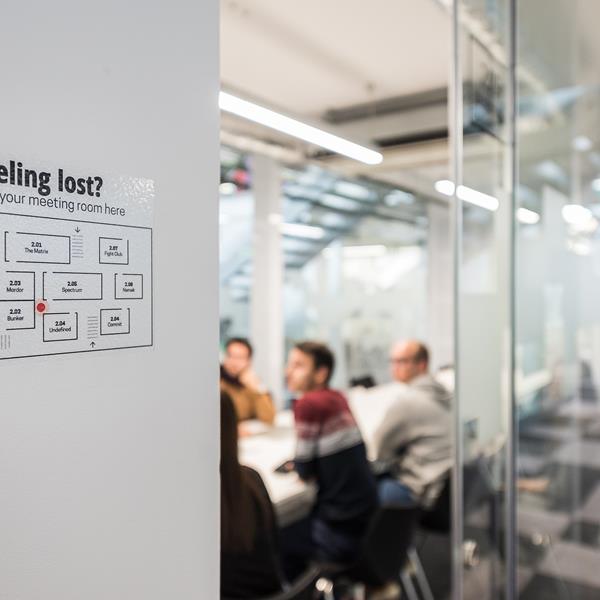 CREATE A BUZZ. DISRUPT THE NORM. AND TAKE AN INDUSTRY BY STORM.
SCALE UP YOUR AMBITION
We design and engineer sports betting websites, mobile apps and retail systems for millions of customers across the globe. And we do it using state-of-the-art technologies, languages and frameworks. The way we work? It's agile. It's creative. And it's bespoke.
Product & Technology roles
The sheer scale of what we do is staggering. Like Google and eBay, we're members of the API Billionaires Club. We process 135 million transactions every day, and monitor 100,000 data points a second.
We're always questioning, always inventing, always developing – both ourselves and our technology. After all, why buy your tech off the shelf, when you can create a better version yourself?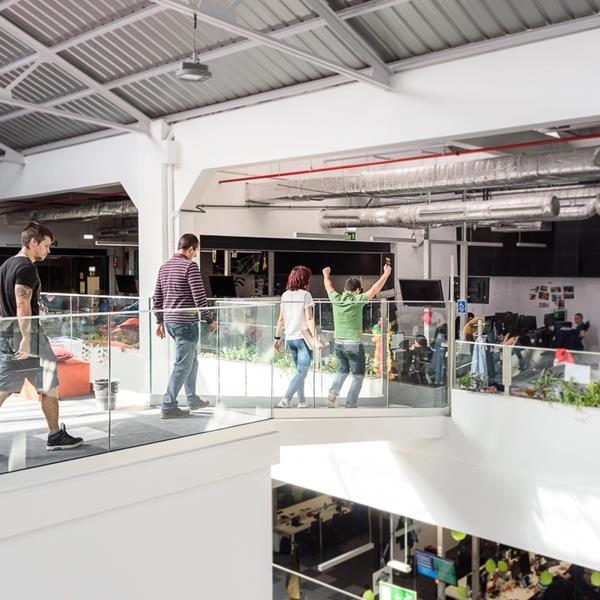 OUR TECHNOLOGY
HERE'S A QUICK LIST OF ALL THE LANGUAGES, TOOLS AND PLATFORMS WE USE.
LANGUAGES: Java, JavaScript, Go, Python, Perl, Scala

FRAMEWORKS: AngularJS, Betfair Cougar, Node.js, RxJS, Redux, ReactJS

MIDDLEWARE: Apache Kafka, Jetty, Apache ZooKeeper

DBS: MySQL, Oracle, Apache HBase, Apache Hadoop, SQL Server, AWS RedShift, AWS EMR, ElasticSearch

PLATFORMS: OpenStack (Nuage, Ironic), Linux, Windows, Cloud Compute

TOOLS: GitLab, Chef, Ansible, Artifactory, Jenkins, ThoughtWorks Go, Confluence, Sonar, Splunk, Perforce, FitNesse

MONITORING: OpenTSDB, OpenTSPS, Riemann, Zenoss, PagerDuty, Nagios, Sensu

SECURITY: Prolexic, Akamai, edgescan, Checkmarx, Qualys, LANGuardian, AppScan, Acunetix, Fortify

DATA & ANALYTICS: Tableau, QlikView, Talend, KNIME, R