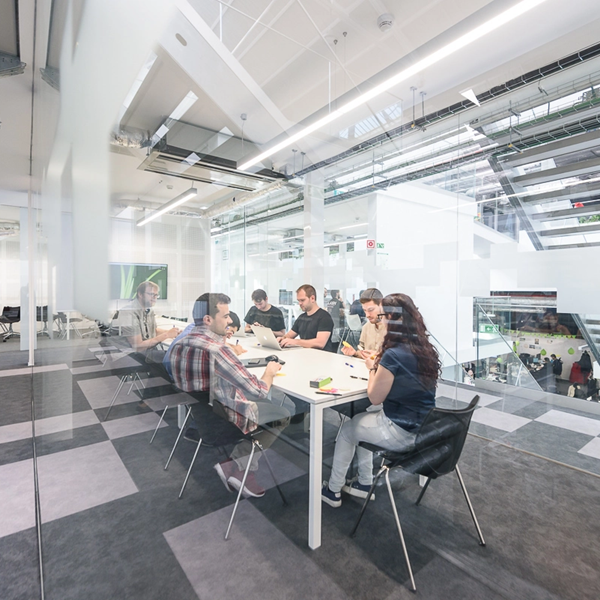 SHAPE THE GROUP THAT SHAPES AN INDUSTRY
BOLD NEW. NOT SAME OLD.
Blip was created in 2009. Today, we have almost 400 people and a reputation for creating innovative web engineering solutions for customers across the globe.
Corporate roles
We're also part of Flutter Entertainment, an FTSE 100 company with annual revenues of £5.3 billion, and operations on five continents.
We don't act like a traditional corporate company. Focused on top of the edge technology, inventive, quick thinking, and adaptable, we empower our people to drive one of the fastest-moving sectors around while being themselves.