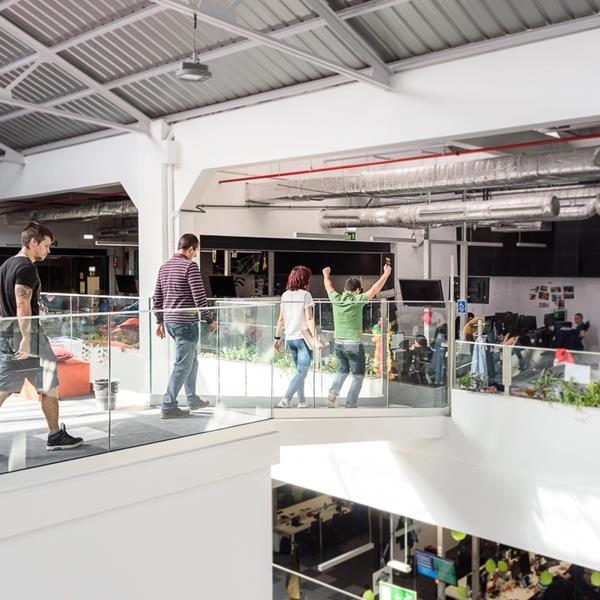 WHERE DO YOU FIT IN?
We are gathered around the common goal of making the world of entertainment a better, safe and fun place and then communicate in formal and informal ways in a diverse and inclusive work environment.  We do it by adapting ourselves to everyone's needs and purposes, while helping everyone fit into our culture, adding value to the business in their own unique way. 
It's not a job, it' a way of being.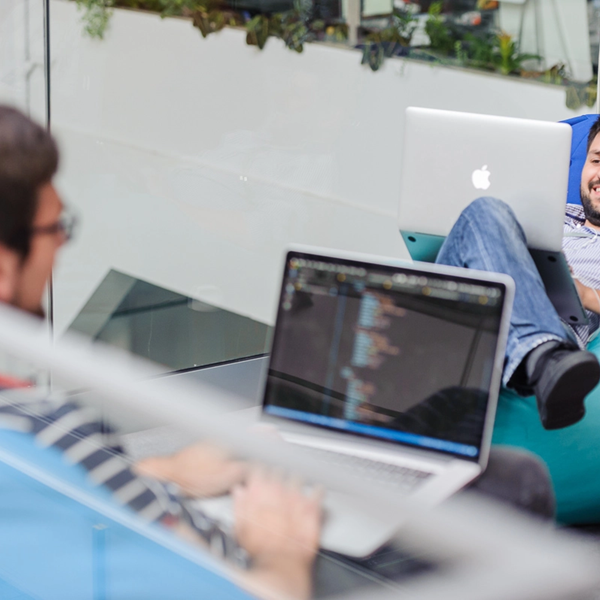 Product & Technology
20 roles
SCALE UP YOUR AMBITION
We design and engineer sports betting websites, mobile apps and retail systems for millions of customers across the globe. And we do it using state-of-the-art technologies, languages and frameworks. The way we work? It's agile. It's creative. And it's bespoke.
View More