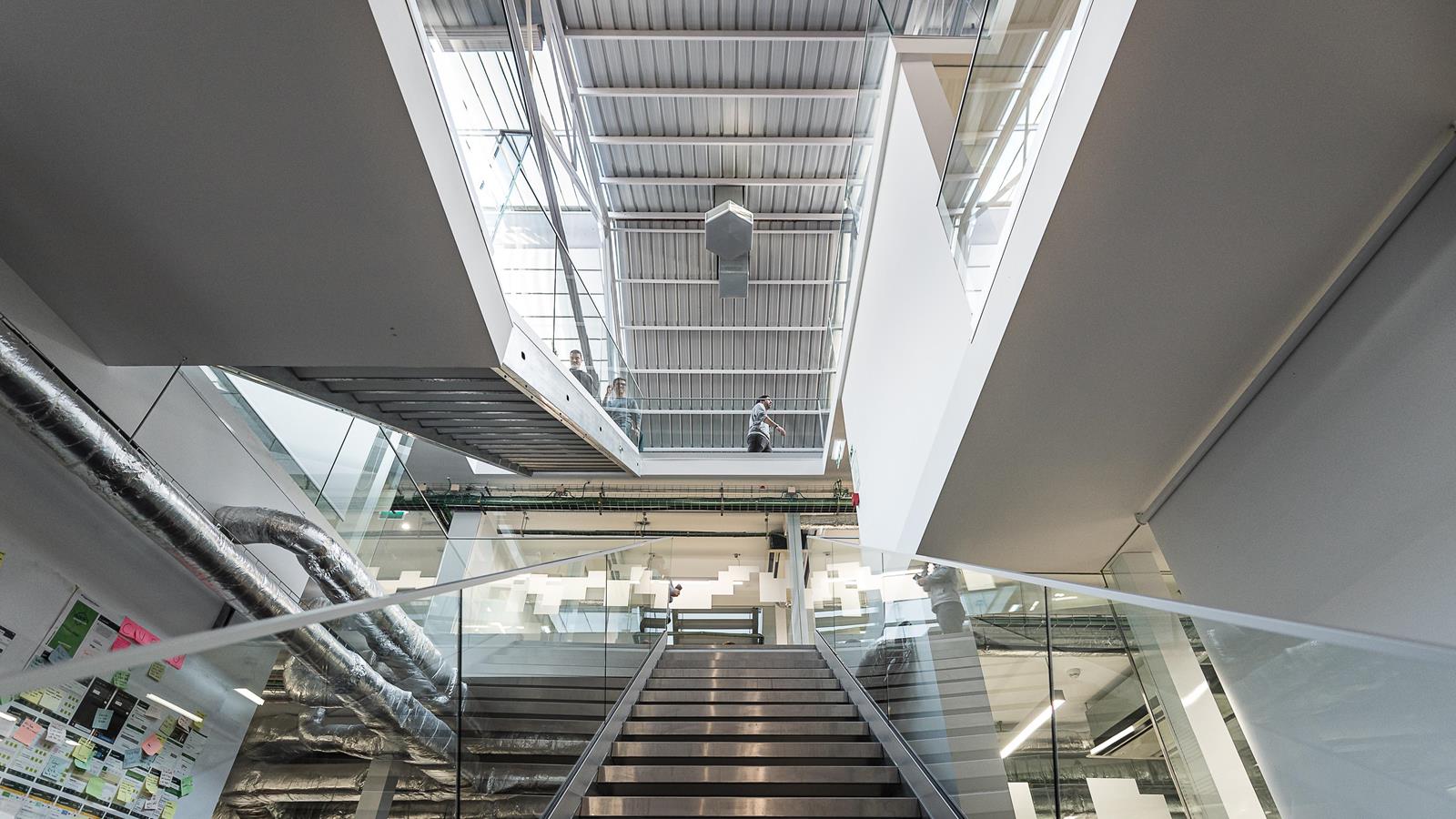 INTERNATIONAL TEAM. AWESOME TECHNOLOGY. SOFTWARE DEVELOPMENT AT ITS FINEST.
Are you the Missing Piece?
Based in Porto, Blip is a top of the edge software engineering company with a difference, an essential piece of the Flutter Entertainment group in delivering Safe and Entertaining websites for Sports Betting. Founded in 2009, we already are more than 400. And we've kept growing.
We're in the API Billionaire's Club alongside Twitter, Facebook, and Google. The code we write is used by over 17 million people across the world. The websites, mobile apps, and retail systems we create keep us three steps ahead of the competition, from Europe to Australia.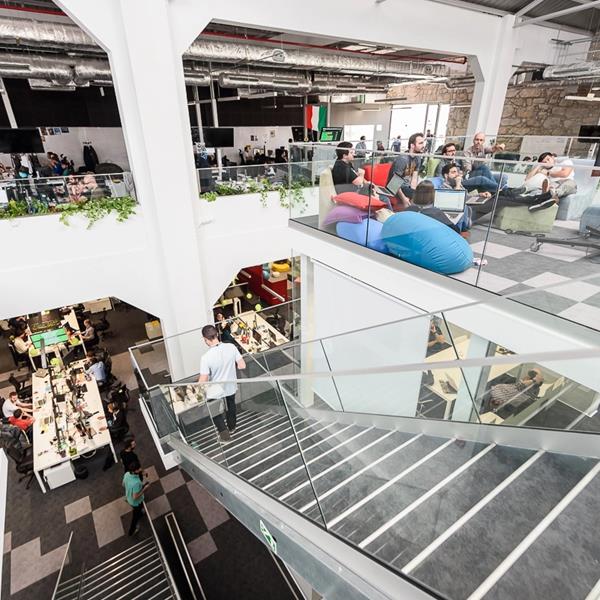 Award Winners – You Bet.
In 2021, Visão – Expresso voted us as "Best Company to Work for in Portugal" in the Big Companies Category and the second Best Company in the general ranking. We were also awarded as the company with the best Talent Experience and Hybrid Talent Ecosystem.
Throughout 2021, we were also certified by Flexa as a Truly Flexible Company and voted as Best Software Engineering Company – Northwest Portugal by Corporate Vision Magazine.
In 2019, we were voted one of the "Best Companies to Work for in Portugal" and we won the Best Employer Branding Strategy Award in Portugal by IIRH.
In 2017, we were voted by Visão – Expresso's 'Best Company to Work for in Portugal', 'Best Company for Personal & Professional Development, 'Best Workplace' and 'Best Technology Company to Work for'.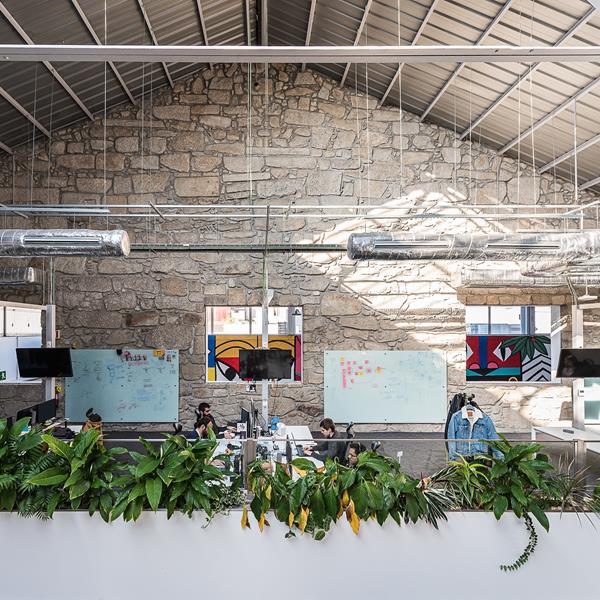 A GROUP WITH GLOBAL SCOPE
In 2012, Blip became part of the Betfair Group, based in London. Then, in early 2016, Betfair joined with Paddy Power, to become one of the largest and fastest-growing online betting and gaming operators in the world. In 2020 the company merged with the Stars Group. Today we are part of the Flutter Entertainment Group.
With operations in more than 100 markets, annual revenues of over £6 billion, and over 17 million customers, we're a global player. Despite this, we've never lost our bold approach, will for innovation, or our desire to keep reinventing the industry, whilst keeping our start-up work environment and mentality.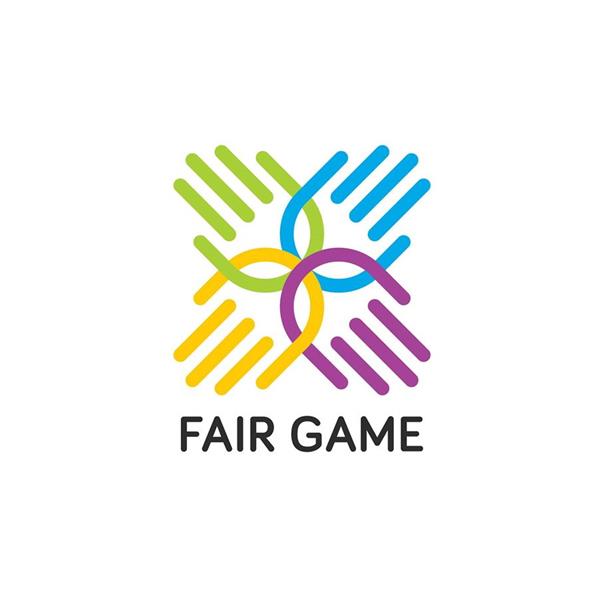 FAIR GAME
Here at Blip, we know that a fair-minded and inclusive workplace creates more engaged employees, and brings more diversity of perspectives and opinions, which generates a stronger, better organization for all of us.
Being spread over 20 offices and having more than 75 different nationalities, we understand the importance of valuing each employee's unique experiences, perspectives, and points of view. To continue to promote this, we've created 'Fair Game', a team that helps to create and maintain a level playing field for all. Diversity and Inclusion are part of our DNA.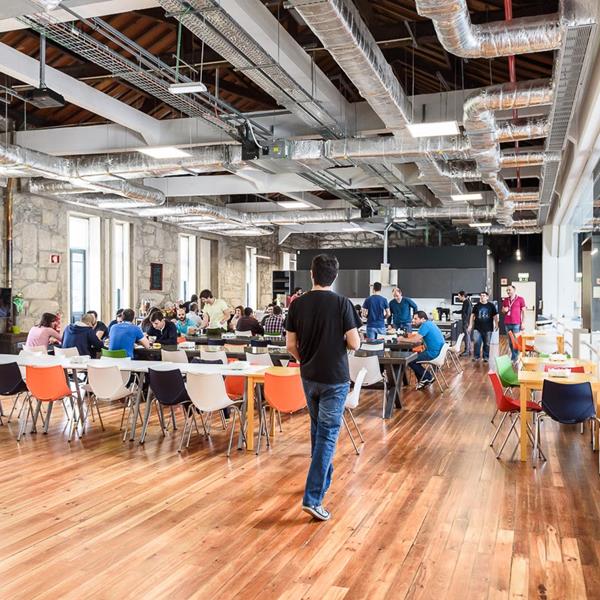 WHY ARE WE DOING IT?
For ourselves: There's no escaping the fact that diverse teams consistently outperform homogeneous teams. Talent and capability are not found in one particular demographic. What's more, having a good mix makes for a more fun, interesting and inspiring place to work.
For our customers: A diverse workplace is better placed to understand customer needs and wants, which makes our outputs better, no matter where you work.
For our industry: As an industry leader, it is important that we continuously strive to maintain and grow a diverse and inclusive environment whilst also ensuring that we set the standards in ethical conduct and corporate responsibility.
OUR HISTORY
How did we get to where we are today? With hard work, boldness, and an innovative spirit — plus a little bit of mischief.
The story of Flutter is a coming together of betting companies who never stopped creating new and exciting ways for customers to bet on what they love.
1988
Paddy Power opens its first 42 shops across Ireland
1993
Sportsbet launches in Australia
2000
Betfair Exchange launches | Paddy Power launches its first website
2001
Betfair becomes the first betting operator to launch "In Play" betting
2002
Betfair acquires Flutter
2003
Paddy Power Games & Casino launches
2006
Sky Bet Live launches | Sky Bet acquires Total Bet, UK Betting, Sporting Life & Oddschecker
2009
Blip was founded | Fanduel launches in the US | Paddy Power acquires Sportsbet
2010
Paddy Power becomes first betting company to launch a mobile app
2011
Betfair floated on the London Stock Exchange
2012
Blip was acquired by Betfair | Betfair becomes first operator to launch "Cash Out" on a Sportsbook
2016
Paddy Power and Betfair merge to become PPB | Sky Betting & Gaming listed in the "Top 100 Companies"
2018
The Stars Group acquires Sky Betting and Gaming
2019
PPB trades under new name: Flutter Entertainment plc
2020
Flutter and The Starts Group merge creating the biggest sports betting and gaming company globally
BRAND POWER
We are part of Flutter Entertainment, a global sports betting, gaming and entertainment provider for over 17 million customers worldwide.
Having merged with The Stars Group in 2020, Flutter Entertainment now has a host of brands that sit under it including Paddy Power, Betfair, Sky Betting and Gaming, PokerStars, Full Tilt Timeform, Oddchecker, Sporting Life, SportsBet, Bet Easy in Australia, FOX Bet, TVG and FanDuel in the US, amongst others.
Across the globe, Flutter employs over 14,000 people across 20 offices and over 600 retail sites. We pride ourselves on being a responsible operator, committed to making a positive contribution to the communities we operate within.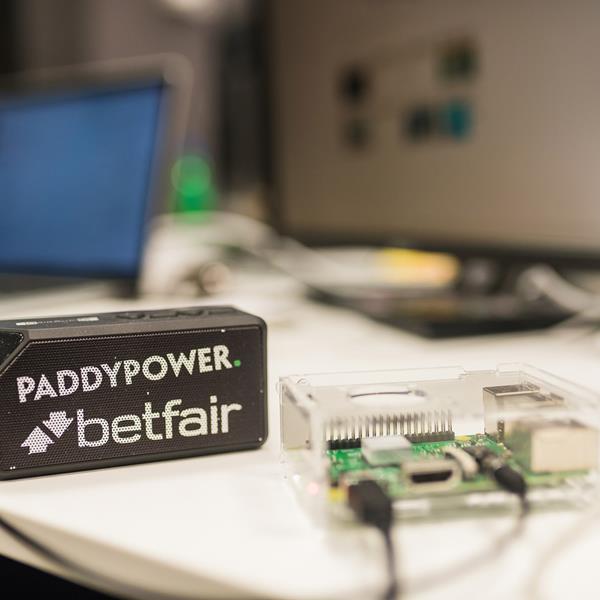 RESPONSIBLE GAMBLING
Safer Gambling for Flutter is fundamental to every element of the Group's strategy.
Across our global business, we provide an entertaining betting experience to over 14 million customers and our priority is ensuring that during their visits to our sites, apps, and shops they can stay in control and only bet what they can afford. However, we recognize that for a small minority of customers, gambling stops being fun, and they are at risk of harm.
All markets have their own regulation and societal context, and we apply our principles in that context with the ultimate objective of building a sustainable and responsible business in each market. How?
We build our business on customers having fun, and harmful play has no place
We educate our customers and staff about responsible play
We have to talk, share and work with others to keep innovating in responsible gambling
We invest in always getting better at tackling the problem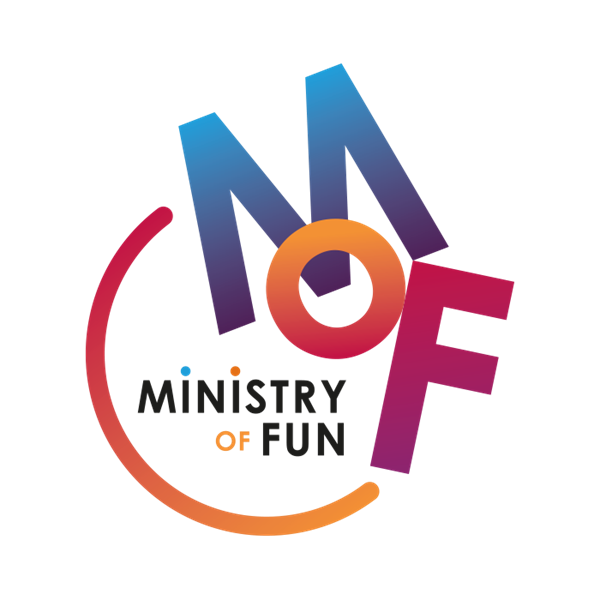 MINISTRY OF FUN
We have some seriously social people from across the business who have come up with plans to make working here as lively as possible. From installing dartboards and organising our Office Games and charity events, to our pool tournament, they're all across our business making sure there's something fun for everyone.